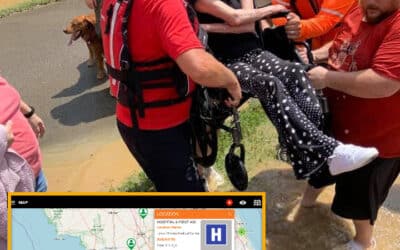 WIth the ultimate goal of saving lives, NGO Coordination During Natural Disasters is a key element to success.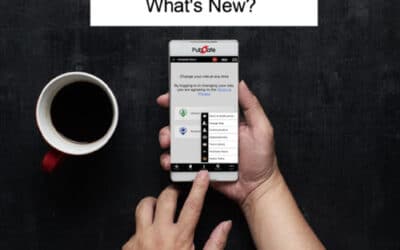 Major PubSafe Release Starting in January we have put a major effort into creating a portal to work in conjunction with the PubSafe mobile app. It started by providing a simple web map version of the mobile app data but we soon realized a lot more functionality was...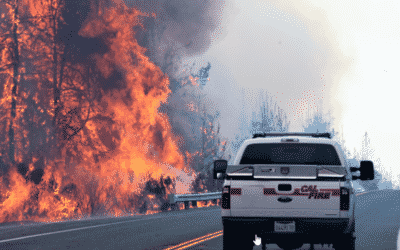 Telematics Improves Logistics During SAR There are many methods and technologies used in the search and rescue process. Telematics is a general term for vehicle location and data. Telematics data is often used in fleets for normal operations. The same benefits found...