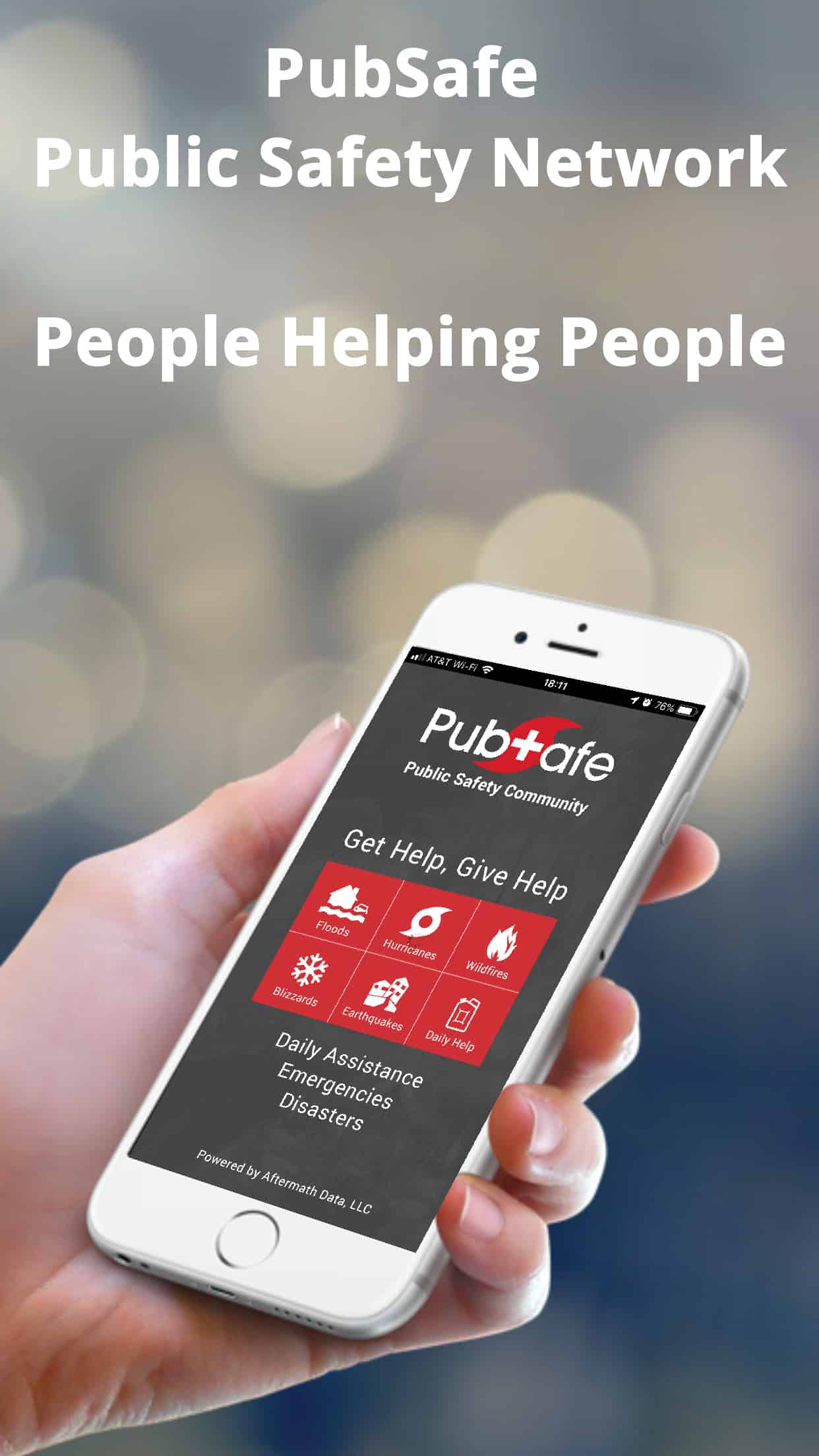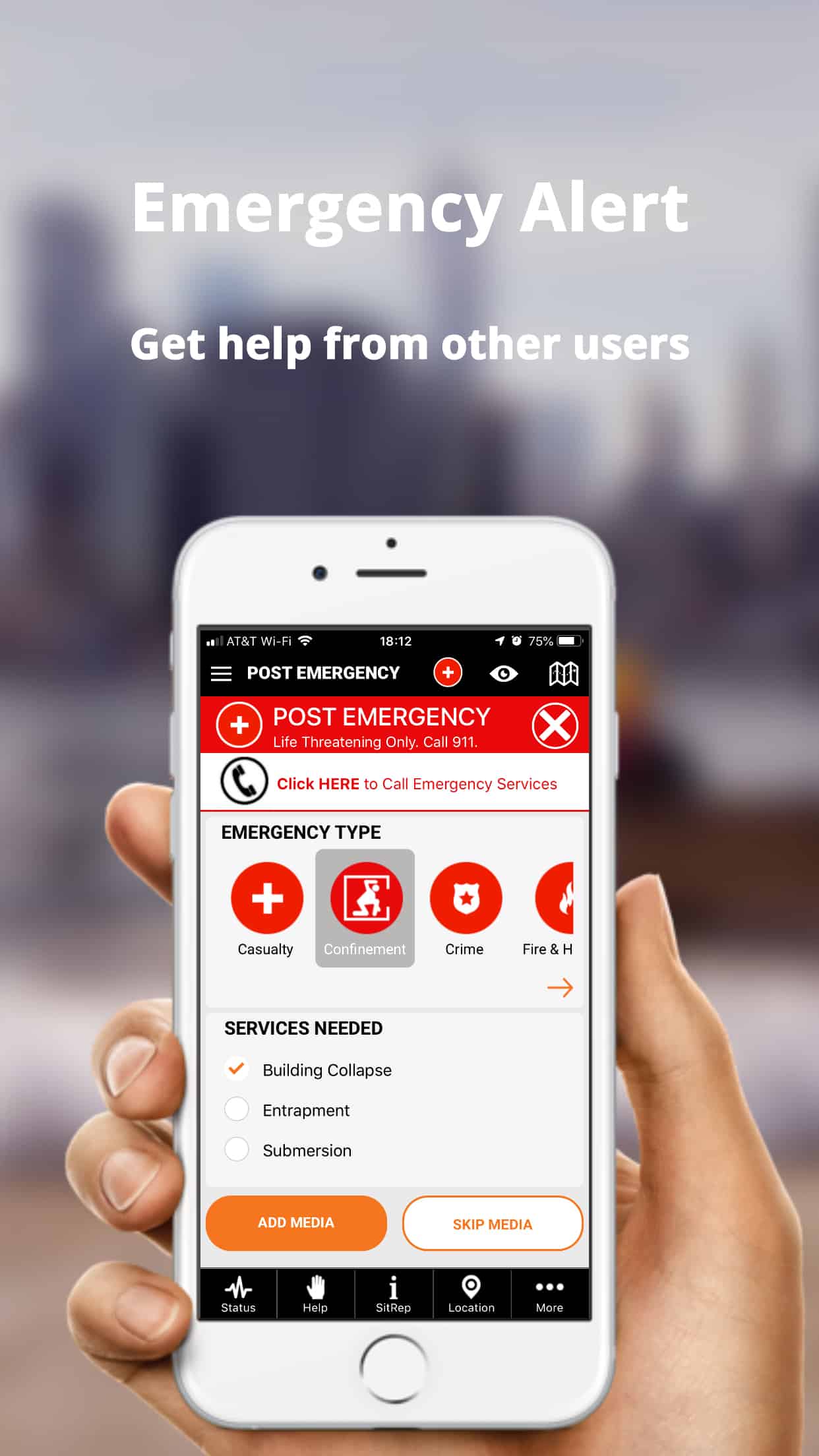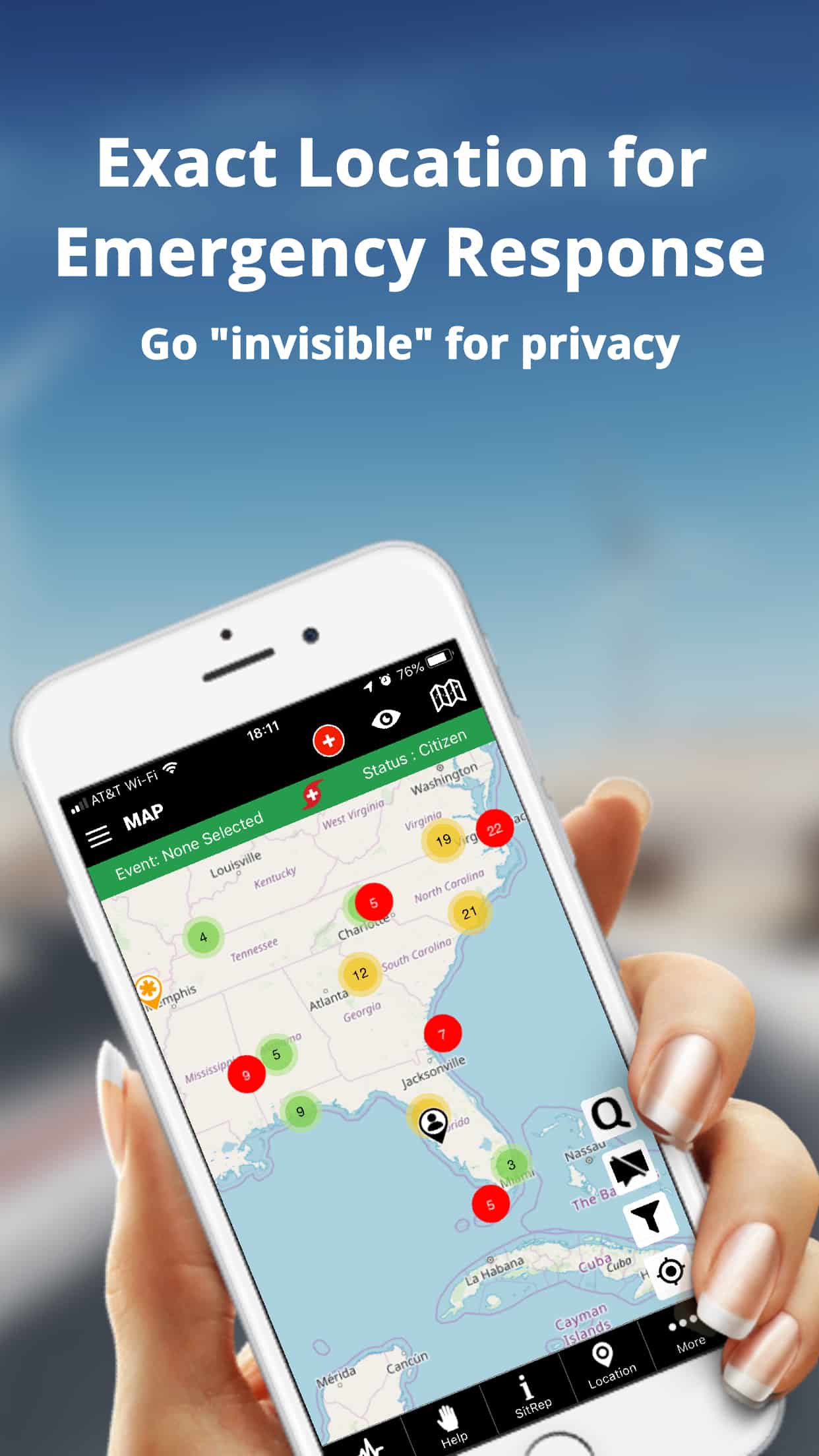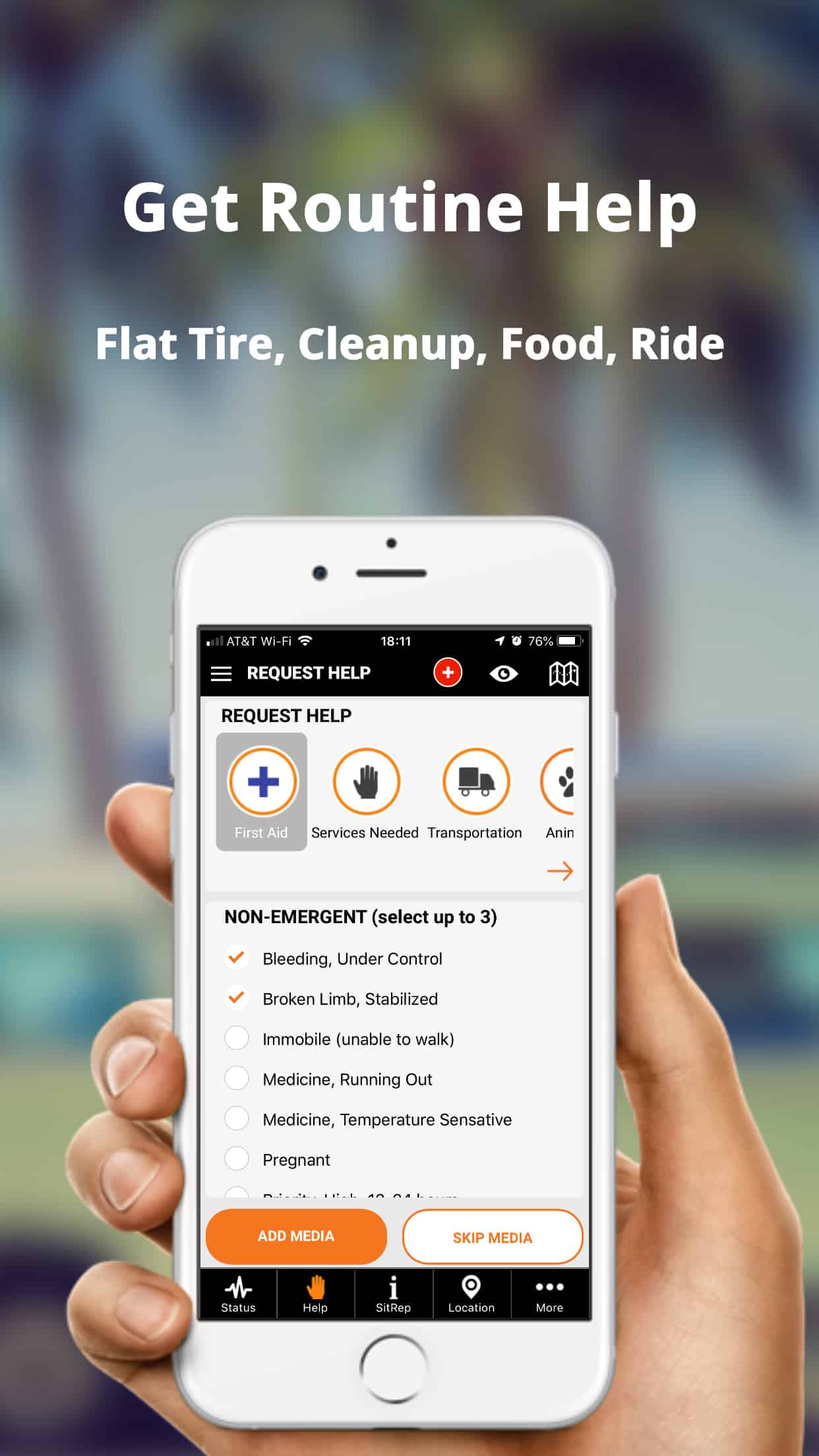 Dispatching & Coordination Portal
PubSafeTM consists of the mobile app and the web portal. The app collects and shares data between citizens so they can help each other. The portal is primarily for NGOs, government and non-profits. The web portal provides similar information as the mobile app in addition to features such as dispatching help requests to the mobile app, organization operations, messaging, CRM, resources and more. Register your organization with a free trial and see  how PubSafeTM can help organize a rescue response, improve communication and keep your volunteers safe. Learn more
PubSafe is a public benefit company focused on helping citizens everyday, during an emergency and large scale disasters. Being a public benefit company enables the focus to be on serving the public, not shareholder interests.  Join us on the journey to change how the world views, manages and responds to people in need. 
Step 1. Get the app – Click here or below
Step 2. Register your organization – Click here
Scan the QR code with your camera and install PubSafe today. The more users, the better the response. 
Always Call 911 First.
Help for Anything
Emergencies
Active Shooter
Volunteer Hours
EOC Messaging to Users
Aid Station Locations
Situation Reports (SitReps)
User Last Known Location
Faster rescue
Sharing information in real-time with emergency services, NGOs and other citizens will likely expedite rescue. With your last know location and GPS coordinates being visible in an emergency (cell service required), responders will be able to find you faster.
Real-Time Data Sharing
Every citizen becomes part of the solution with PubSafe. Data to the EOC and NGPS means the better allocation of resources during a disaster. Post-disaster analysis will drive improvements and efficiency.
People Helping People and Animals