Manage Your NGO
Get your 90-day free trial of the web portal
NGOs, FBOs, & CERTS, Companies, and Government agencies can utilize PubSafe™ to monitor teams in the field, manage membership and register volunteers, do damage assessments, track volunteer hours, message users anywhere in the world and respond to requests for public safety assistance. The PubSafe™ web portal also includes a contact manager to help manage the organization.
Industry First Inter Organization Collaboration
PubSafe™ is the first platform that enables organizations to share information and pass assistance requests to others that can more efficiently and effectively respond. The PubSafe™ help request queue provides a pool organizations can review and push to, or pull from, depending on their skills and availability. 
PubSafe™ combines a mobile app and web portal so people/NGOs/CERTs/Gov can help one another and share information for improved public safety. NGOs can dispatch teams to people in need and coordinate with other NGOs across a disaster area. Governments can monitor help requests, message citizens in harms way (tornado, active shooter), and see the big picture for improved response coordination and public safety.
Get the FREE PubSafe™ app to request assistance from nearby members.
Natural disasters impacting public safety come in many forms. Globally, organizations work to provide public safety with varying degrees of success. The PubSafe™ member platform enables communities with little or no budget, track field teams, message, dispatch, and communicate with PubSafe™. Organizations like the Red Cross, World Health Organization, UNICEF and others would be able to monitor global public safety data from a central monitoring station.
Organization  Management Features
Track members on map
Record volunteer hours
Damage assessment
Contact manager
Volunteer registration
Search party management
Member chat
Multi-member messaging
Customize  links in menu
Extensive privacy & security
90-day free trial, then $99/yr
Organization Features
Track members on map
Record volunteer hours
Damage assessment
Contact manager
Volunteer registration
Search party management
Member chat
Multi-member messaging
Customize  links in menu
Extensive privacy & security
90-day free trial, then $99/yr
Flat Tire, Dead Battery, No Fuel
Not Just For Emergencies
PubSafe™ is the app everyone must have but hope they never need. PubSafe™ can be used to get help for routine situations such as jump starting a car, pulling out a stuck vehicle, towing a boat, or help changing a tire.
PubSafe™ believes people are inherently good and want to help others. This may be when you are traveling by motorcycle in Australia, hiking the Swiss Alps, or visiting Asia.
PubSafe™ is a global platform to connect people and improve public safety.
Public Safety #1
PubSafeTM connects citizens so people can help people and animals during times of disaster, emergency or in daily life. Join today and get help or give help from the PubSafe community. Protect people and animals and share information to keep people safe and improve the response of rescue and relief organizations.
Non-Government Organizations & Faith Based Organizations
Never again ask "Do we have someone in that area?"
PubSafeTM offers a web portal which interacts with the PubSafeTM mobile app. The combination of the two provides improved communication and efficiency. The PubSafeTM portal was designed from the ground up for SAR and relief operations and for large enterprise-level public safety efforts. Organizations with 30,000 members globally can utilize PubSafeTM. 
Cross Agency & Organization Coordination
PubSafeTM enables government agencies to come together for short periods to operate as a team of up to 30,000 members. Government, NGOs, FBOs and individuals can coordinate and communicate under one temporary umbrella or a permanent umbrella established for disasters by an agency such as FEMA or DHS. NGOs can relieve pressure on governments by handling the less technical help requests. Visibility and situational awareness increases dramatically across a region during disasters. Data can be studied to improve efficiency and safety in future events. Augment existing 911 and emergency platforms for a fraction of the price which is then distributed across the user base, not the agency. 
Organize, Coordinate & Safety
Businesses can use PubSafe™ for routine operations to monitor employees traveling the globe or to coordinate relief operations during times of disasters. Knowing the location of all employees is a big safety factor and it significantly improves efficiency. Organizations like the World Health Organization, UNICEF, and others traveling the world can monitor location and SOS status from a central control center. 
Retail businesses can post and update location information on inventory and next shipments. Home Depot, Lowes, Walmart and Target can keep customers informed of plywood, food, fuel, and other essentials needed in hard hit areas using the Location feature. 
People Helping People & Animals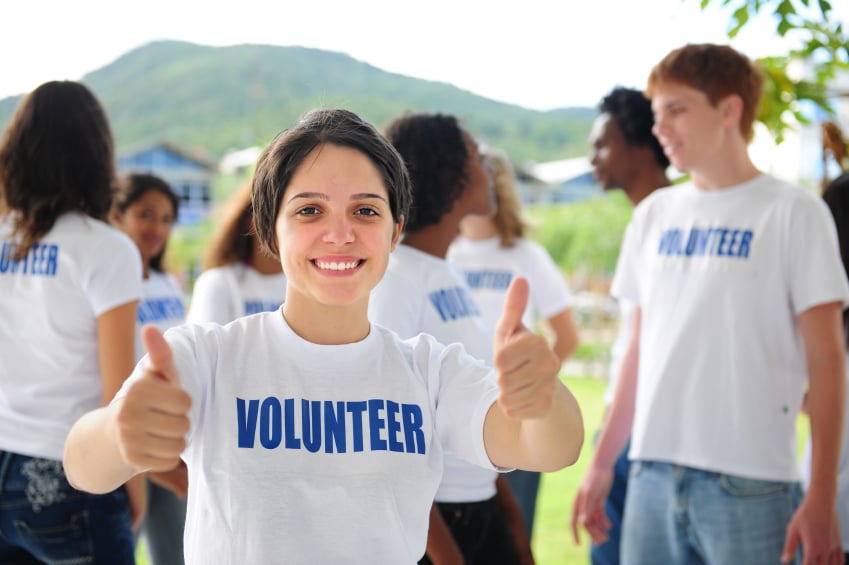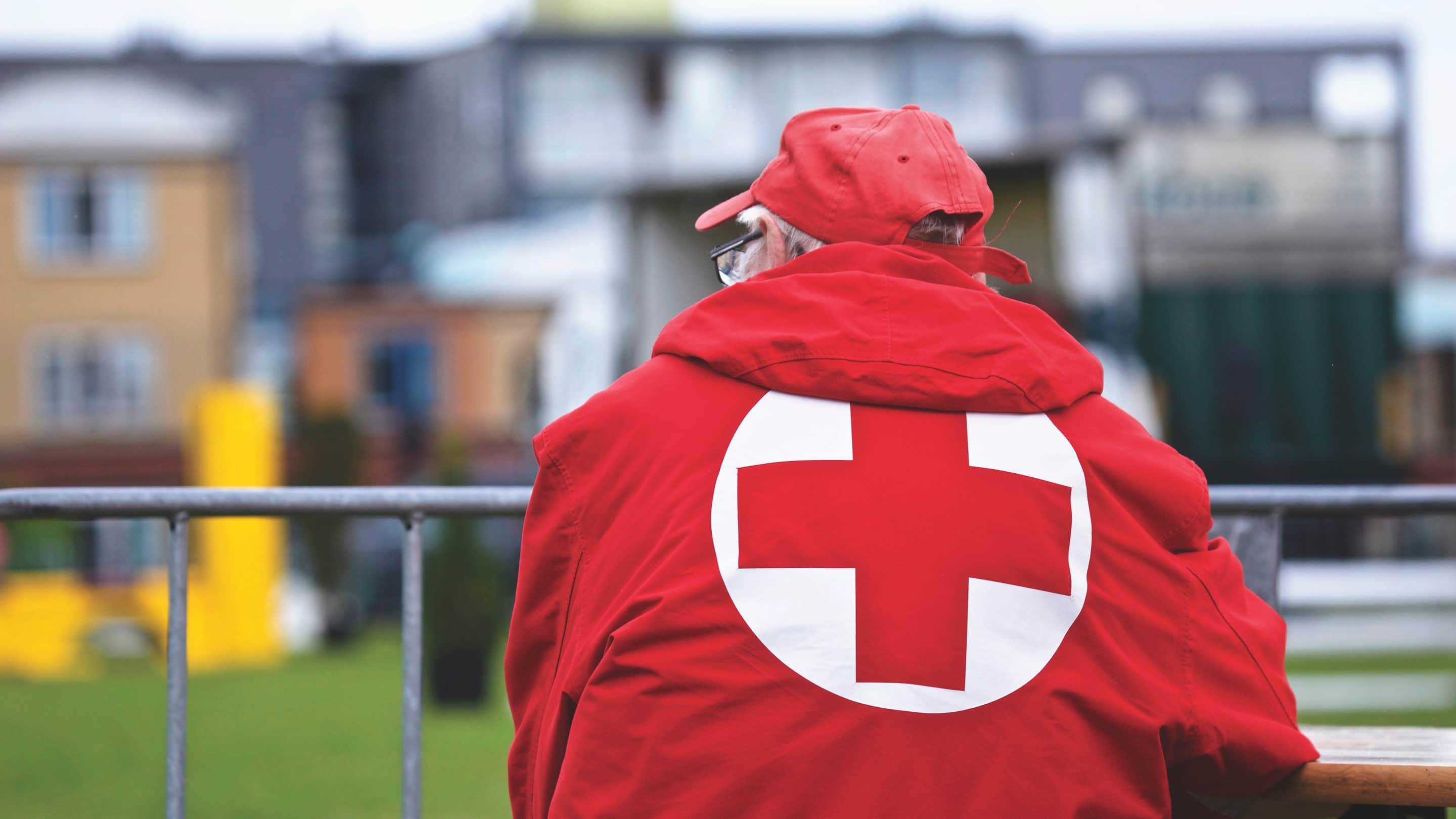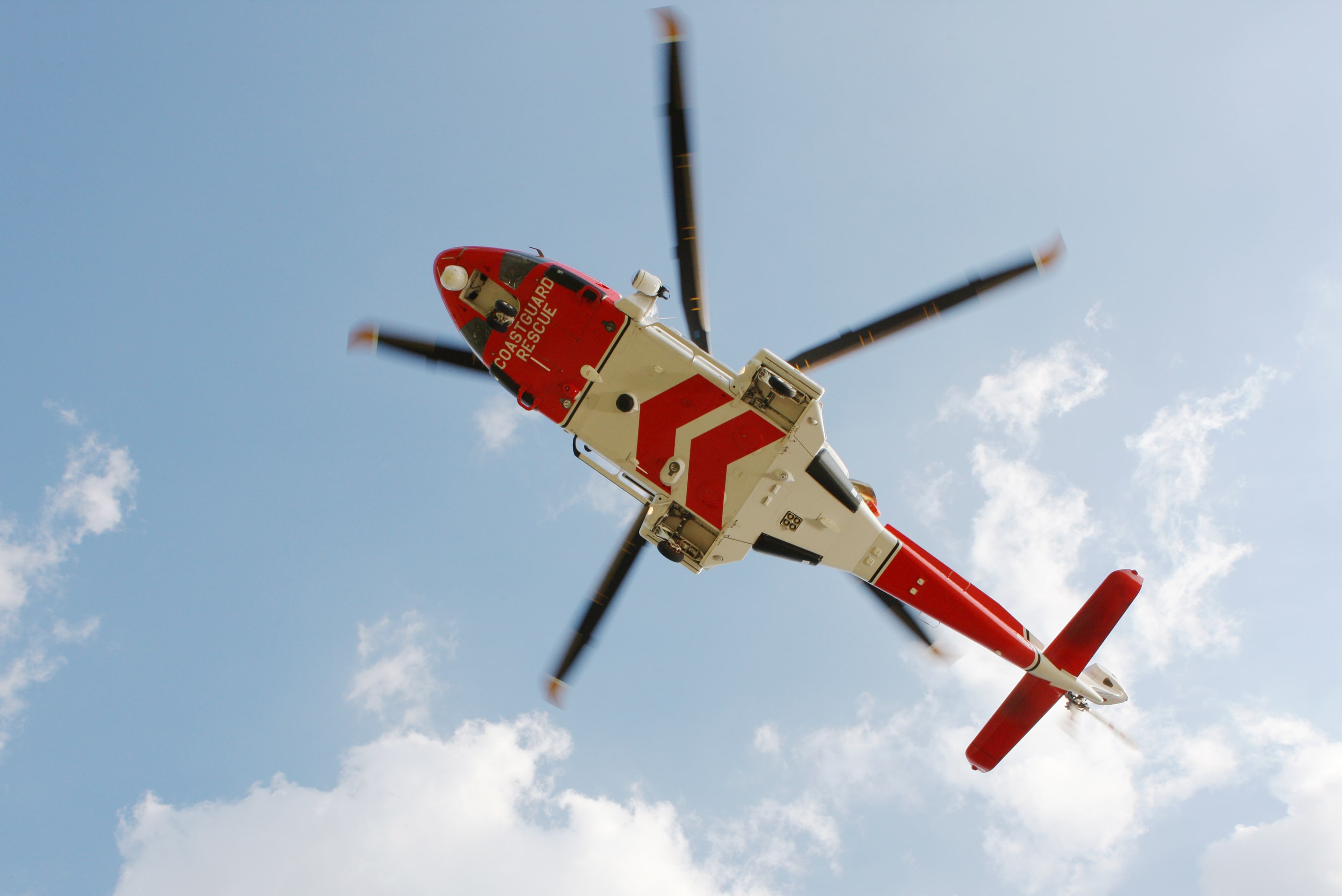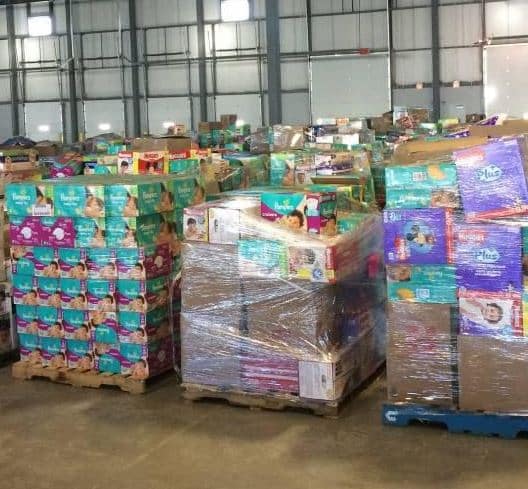 Dispatching & Coordination Portal
PubSafeTM consists of the mobile app and the web portal. The app collects and shares data between citizens so they can help each other. The portal is primarily for NGOs, government and non-profits. The web portal provides similar information as the mobile app in addition to features such as dispatching help requests to the mobile app, organization operations, messaging, CRM, resources and more. Register your organization with a free trial and see  how PubSafeTM can help organize a rescue response, improve communication and keep your volunteers safe. Learn more
PubSafe™ is a public benefit company focused on helping citizens everyday, during an emergency and large scale disasters. Being a public benefit company enables the focus to be on serving the public, not shareholder interests.  Join us on the journey to change how the world views, manages and responds to people in need. 
Step 1. Get the app – Click here or below
Step 2. Register your organization – Click here
Scan the QR code with your camera and install PubSafe™ today. The more users, the better the response.
Always Call 911 First.
Routine Assistance
Priority Assistance
Active Shooter (Android only)
Volunteer Hours
Gov Messaging to Users
Location Updates
Situation Reports (SitReps)
User Last Known Location
Faster rescue
Sharing information in real-time with emergency services, NGOs and other citizens will likely expedite rescue. With your last know location and GPS coordinates being visible in an emergency (cell service required), responders will be able to find you faster.
Real-Time Data Sharing
Every citizen becomes part of the solution with PubSafe™. Data to the EOC and NGPS means the better allocation of resources during a disaster. Post-disaster analysis will drive improvements and efficiency.
People Helping People and Animals