The free PubSafe mobile app connects people in the area so they can help one another with routine challenges such as a flat tire, shoveling snow for the elderly, or towing a boat. During an emergency or disaster, the nearest help may be a PubSafe user in the area.
Request help, or help others nearby for daily needs, emergencies, or disasters

Always call emergency services first.

Privacy is #1. You control your visibility and information sharing
Share your location on the user only map or be invisible to all
Users nearby are alerted if assistance is needed so they can choose to respond
PubSafe works globally with cellular network and internet service
Share your location with family as you travel
Users share local information using SitReps
Users can update family with "My Status" updates
Shelters, retail stores, resource centers can provide live "Location" updates to the community
Create a "Team" and communicate and share with just the team
Upgrade to Base, Plus or Pro and get more features or join an organization
Get localized alerts from FEMA, National Weather Service, USGS, and others
The PubSafe™ app can be used as a standalone community solution or combined with the PubSafe™ member only platform, to enable communities with little or no budget to track field teams, communicate, dispatch, and coordinate using PubSafe™. (see below)
Organizations like the Red Cross, World Health Organization, UNICEF and others would be able to monitor global public safety data from a central monitoring station and instantly message members globally in cellular coverage areas with Internet service.
Manage Your Organization
Get your 90-day free trial to the PubSafe web portal!
PubSafe™ combines a mobile app and web portal so people/NGOs/CERTs/Gov can help one another and share information for improved public safety during a disaster or daily life. Assistance requests are broadcast to nearby PubSafe users who can provide assistance if they are able. Whether is jump starting a car, removing a tree from a house, or cleaning out a flooded home, PubSafe is an app to enable people to help other people and animals.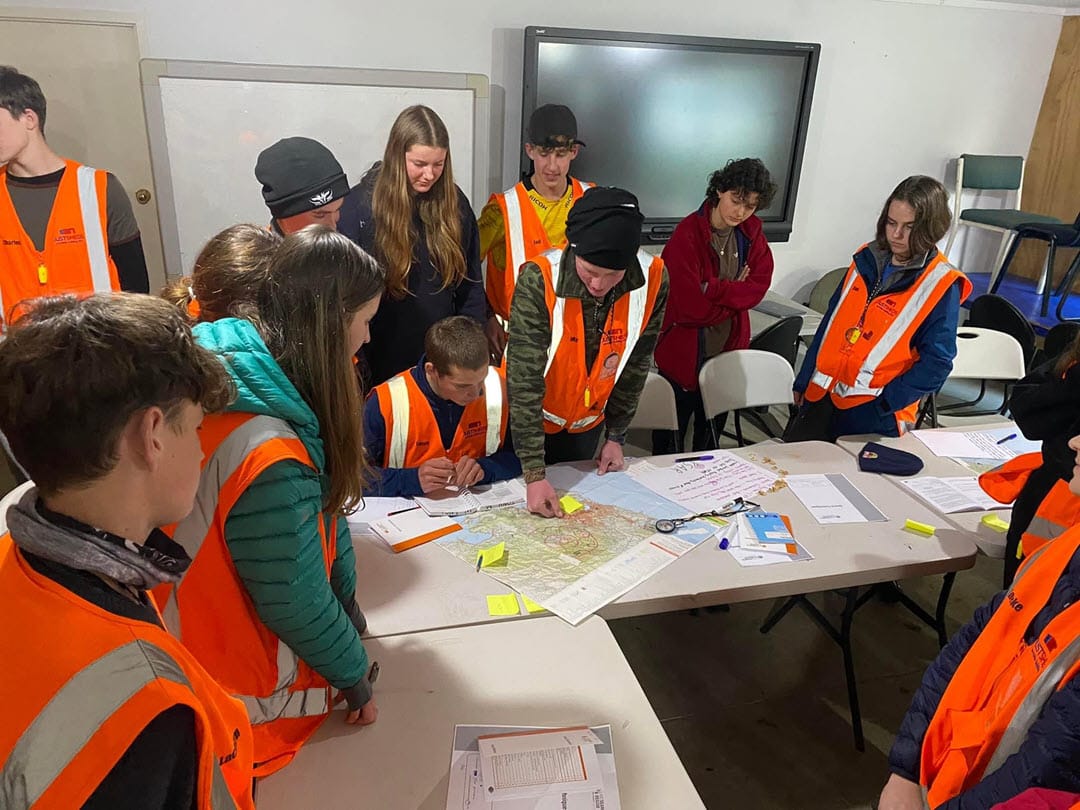 Industry First Inter Organization Collaboration
PubSafe™ is the first platform that enables organizations to share information and pass assistance requests to others that can more efficiently and effectively respond. The PubSafe™ help request queue provides a pool organizations can review and push to, or pull from, depending on their skills and availability.
NGOs, Governments and Corporations can dispatch teams to people in need and coordinate with other organizations across a disaster area. Governments can monitor help requests, message citizens in harms way (tornado, wildfire, hurricane, cyclone, tsunami, active shooter), and see the big picture for improved response coordination and public safety.
-NGOs, FBOs, & CERTS, Companies, and Government agencies can utilize PubSafe™ to monitor teams in the field, manage membership and register volunteers, do damage assessments, track volunteer hours, message users anywhere in the world and respond to requests for public safety assistance. The PubSafe™ web portal also includes a contact manager to help manage the organization remotely.
Track, Dispatch & Communicate
Scan the QR code with your camera and install PubSafe™ today. The more users, the better the response.
Always Call 911 First.
Routine Assistance
Priority Assistance
Active Shooter (Android only)
Volunteer Hours
Gov Messaging to Users
Location Updates
Situation Reports (SitReps)
User Last Known Location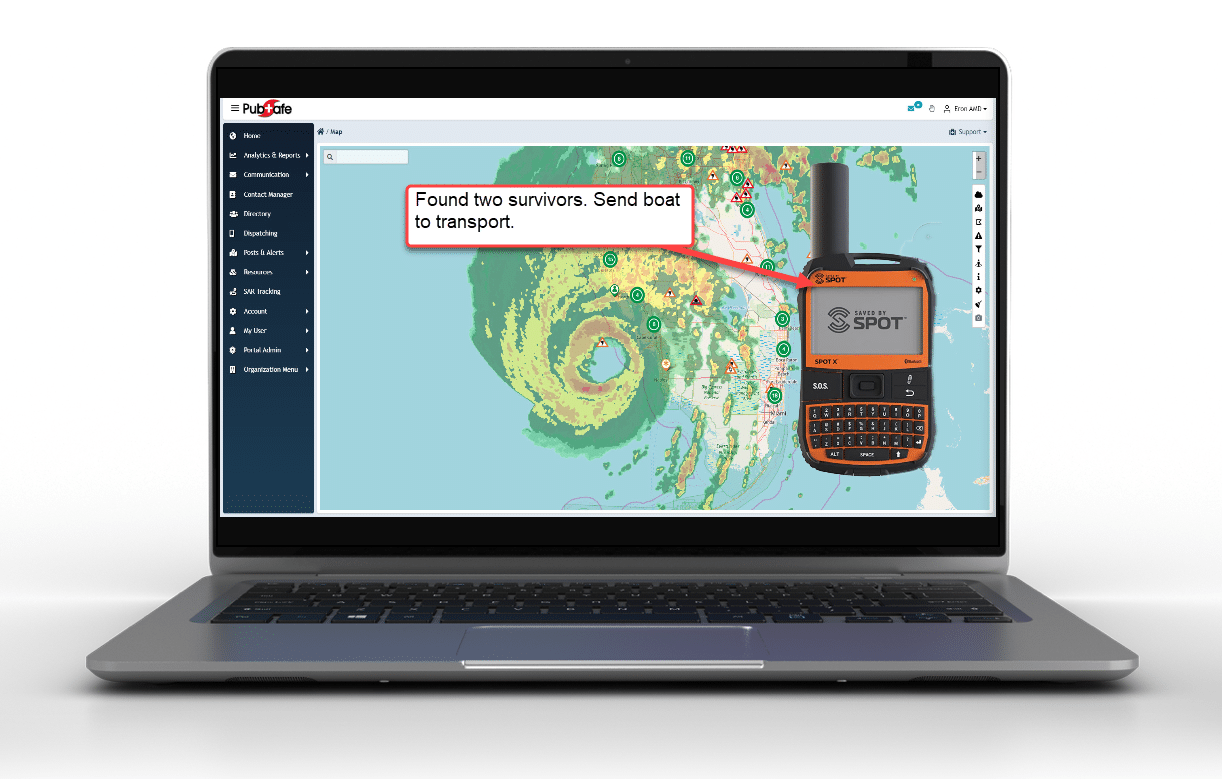 Pet Rescue
PubSafe provides a great tool for pet rescue operations as well as for people. There are special categories for pet rescue to communicate the size, duress and location of animals needing rescue. Animal rescue may include horses, pigs, goats, dogs, cats and anything in between. Map views can be filtered to separate people help requests from animal rescue situations.