Corporate Donations
Profit and Non-Profit Partners
Data for the delivery of donations before and after events.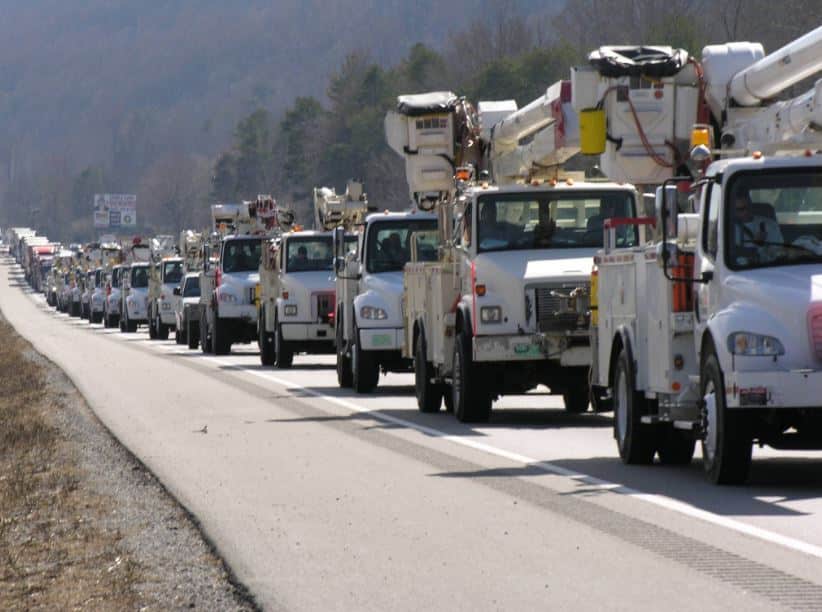 Corporate Donations
There is no doubt about the importance of corporate partners in a large scale natural disaster. Corporations bring donations to the disaster which prevent loss of life and reduce suffering in the aftermath. The hurricane season of 2017 highlighted the relationship between corporations, the Government and the people.
Reputations and customer loyalty of both profit and non-profit corporations can easily be made or lost during a time of crisis. The response during the recent disasters in Houston, Puerto Rico, Florida Keys and others was exceptional. Understanding where, when and how to respond in a disaster increases efficiency, public perception and extends the reach of available funds.
"Generous donations from Home Depot in the form of material and labor was commendable. Stores stayed open until the last minute to help their communities."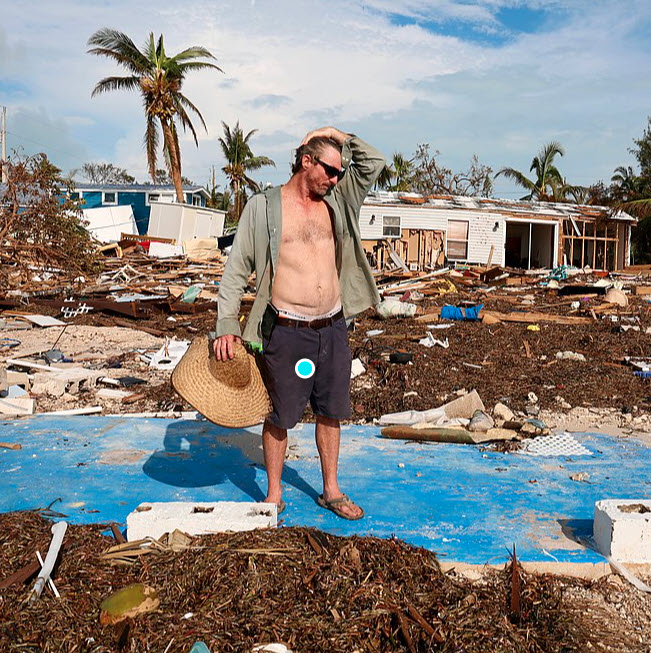 PubSafe Location Information
Corporations can utilize the PubSafe mobile app for free to share information on store inventory. Local managers can post updates letting the local community know about current and future inventory. This information can drive sales and reduce the time citizens waste trying to prepare or recover from a disaster. 
Home stores, big box retailers and hardware stores are the cornerstone of preparation and recovery from natural disasters. PubSafe provides a way to communicate with thousands of people at once, coordinate help response and share information in real-time with NGOs and government agencies. 
Corporate Advantage With Real-Time Inventory Insights
In the near future retail stores will be able to view data on the types of help requests being made. From this real-time information, retailers can shift inventory quickly to meet local demands. Knowing which areas had severe flooding enables stores to start moving inventory days or hours ahead of the competition.