Apple / iOS
Click image or scan with camera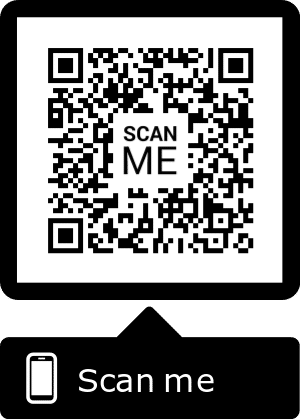 Due to Apple restrictions, iOS does not offer reporting related to crime. 
By signing in, or using the platform, you are agreeing to the current Terms of Use.
PubSafe Mobile App Required
The information available in the PubSafe portal is controlled by your PubSafe app version (Free, Base, Plus, Pro, Gov or Enterprise).
Upgrade the PubSafe app to PubSafe: Pro, Gov or Enterprise to join an organization.
Google / Android
Click image or scan with camera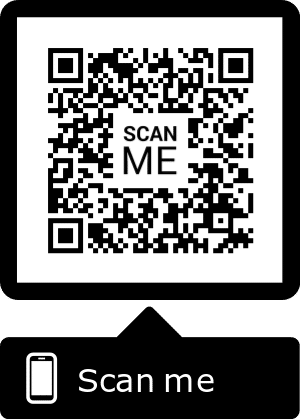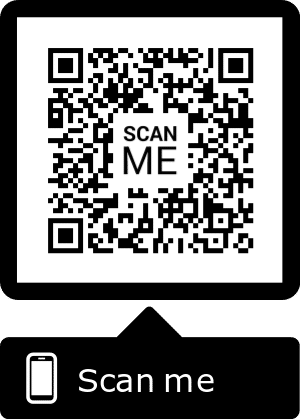 iOS has limited functionality due to Apple imposed restrictions. We are working to address the issues.
System Status & Scheduled Maintenance:
Good & None