Open Positions
Join the PubSafe Team
Make a difference for people and animals.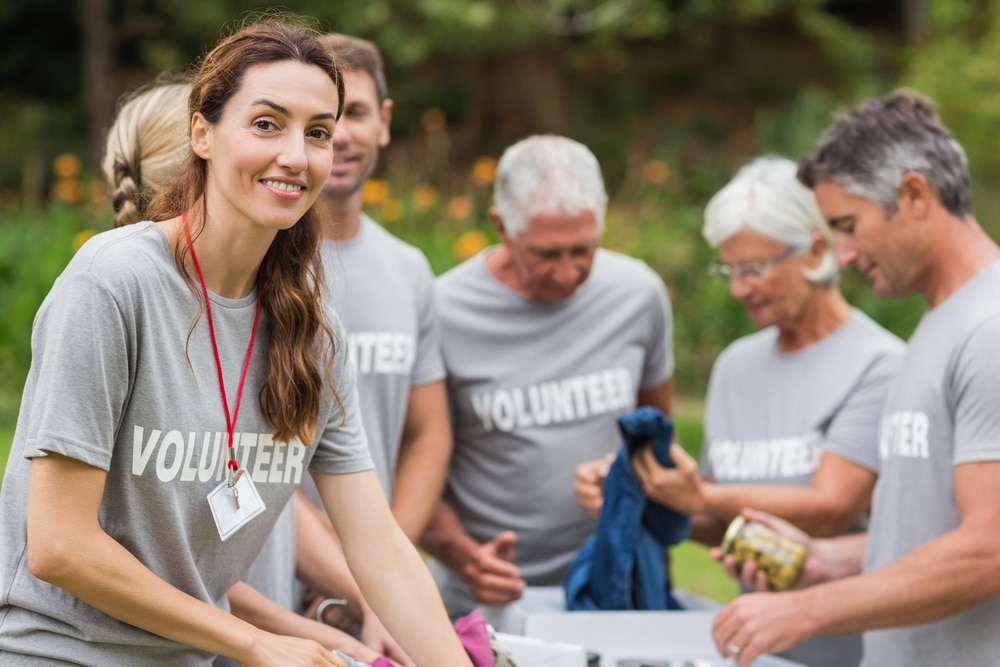 Appointment Setter
Description
PubSafe, Inc. is a public benefit corporation which provides a platform for non-profit organizations (NGOs), civilian emergency response teams (CERTs), and corporations to track, manage, and dispatch field personnel to communities and people in need globally. It was designed to help organization such as the Cajun Navy to improve efficiency so they can better help people post disaster such as a hurricane. It can also be used for daily assistance for food insecurity scenarios, post tornado, and famine relief around the world.
The PubSafe SOS mobile app communicates with the PubSafe web portal to facilitate communication, organizational management, and other functionality important to helping people and animals.
Visit PubSafe.net to learn more and install the free PubSafe SOS mobile app to see how the app works.
Responsibilities
Learn the basics of the service to communicate with potential customers
Contact non-government organizations and set appointments for a sales representative to do a web demo.
Utilize web search and social media to make contact, qualify, determine an interest, and schedule an appointment for a web demo by a sales rep.
Skills
Online search, contacting, and engagement skills
Ability to engage a prospect and qualify their interest and need
Utilize a personal computer and enter contacts and notes into a CRM
Good spelling, grammar and punctuation.
Good phone skills
Phone and online prospecting
Effective written and oral communication that represents the company well
Maintain professionalism at all times
Requirements
Experience working with NGOs in a disaster response capacity a big plus
Knowlege of global relief organization operations a plus
Work from home
Work 10-15 hours per week
Provide a computer, phone and internet connection
Meet appointment goal of 1 per 3 hours
Job Types:
1099 Part-time, 30-day project with option to extend based on results
Benefits:
Flexible schedule (08:00 to 8pm PST, M-F)
Work from home
Experience level:
Supplemental pay types:
Weekly day range:
Work setting:
Experience:
Disaster response: 1 year (Preferred)