Safety Mobile App
Download & Join The Only Global Public Safety Community - FREE!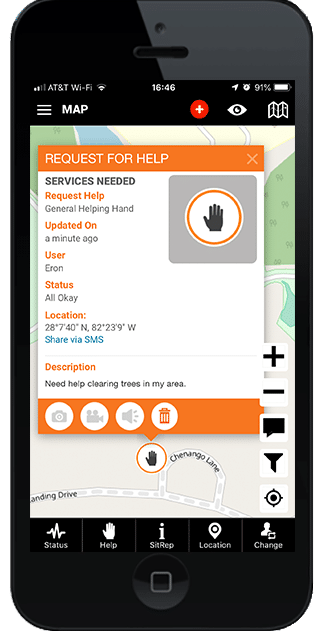 Join the PubSafe Movement
The PubSafe safety mobile app connects the members of the citizen safety network with NGOs and other organizations. The community gets more powerful with every member. PubSafe is the safety mobile app every citizen should have and hope they never need.
After installing the PubSafe app, let it run in the background when enjoying the outdoors, a day on the water and certainly during a disaster such as hurricanes, blizzards, wildfires, and flooding. With background sampling (once every 30 minutes) the app will alert you as you travel with a Base or higher version. Get alerts for severe weather and emergency issues shared by FEMA, USGS, NWS and others. The more members the quicker the response to emergencies and general good will toward fellow people and animals. Personal information is never sold or shared and information is encrypted. Go "invisible" at any time for privacy and security.
Always call 911 first.
– People Helping People & Animals –
Click to download or scan the QR code with your camera
Available for iOS and Android

The PubSafe app is available for iOS but Apple has blocked us from doing updates. Apple feels they are better qualified than you to decide who you can help, or get help from, and without any knowledge of how the government or NGOs respond to disasters. Apple allows WAZE and multiple other apps to provide similar functionality but Apple will not justify the difference in their position.
We are working to help Apple understand the concept of user "free choice" and realize 99% of successful help scenarios outweigh the inevitable 1%. Apple is requiring us to gain the support of government before restoring the app. Until such a time, we will keep updating  Android. 
iOS Functionality (general description)
Available: Help or Emergency Requests, SitReps, Location updates, My Status
Not available: Messaging, teams, joining organizations and interacting with the portal, tracking volunteer hours, other functionality developed recently
Please voice your displeasure to Apple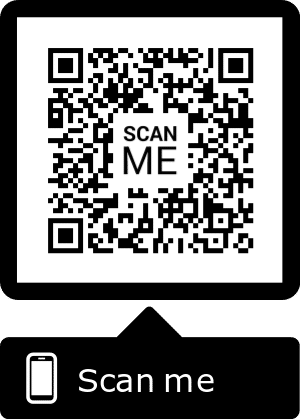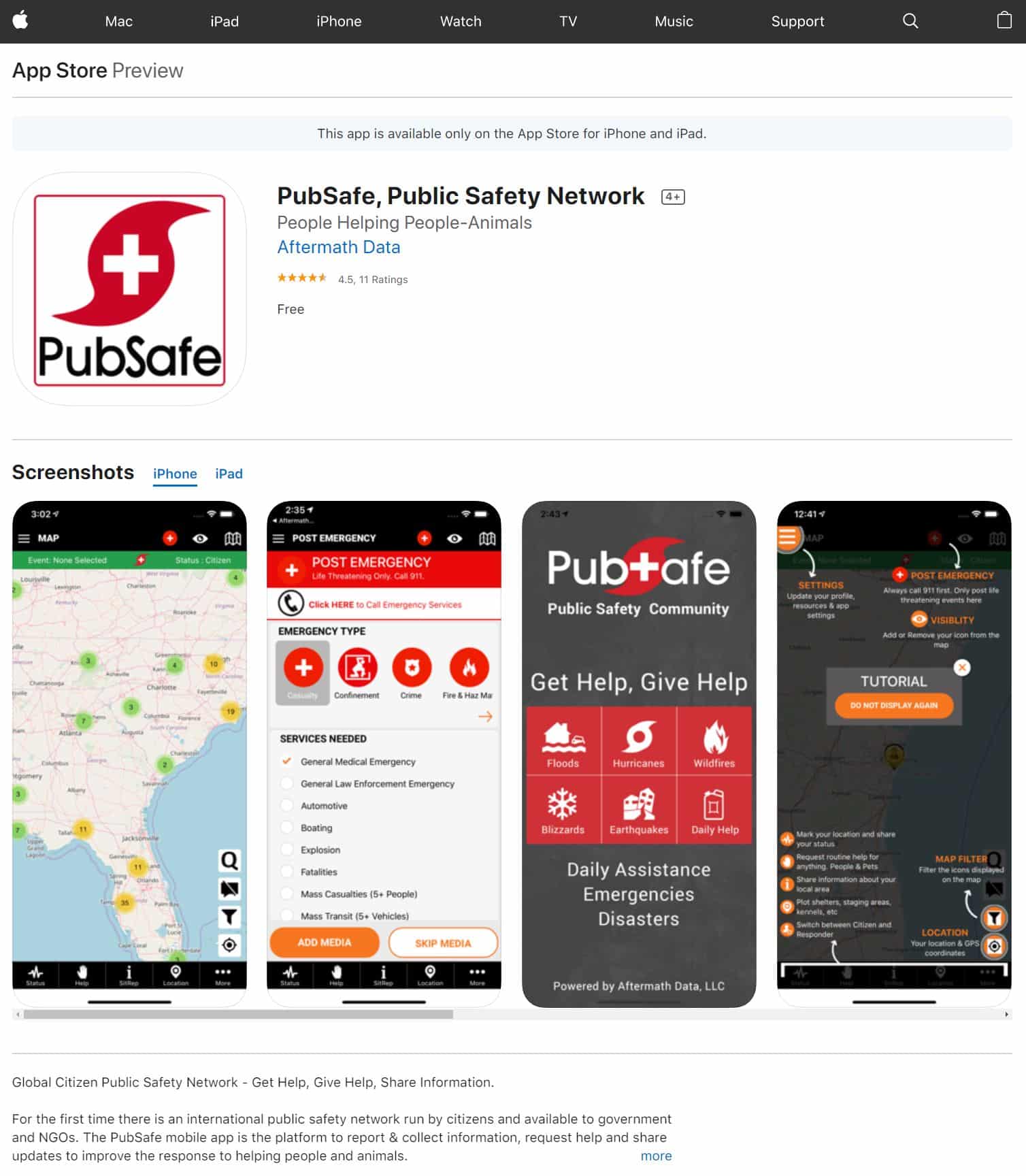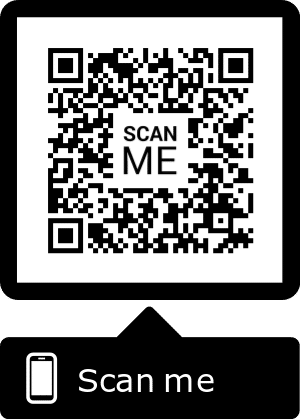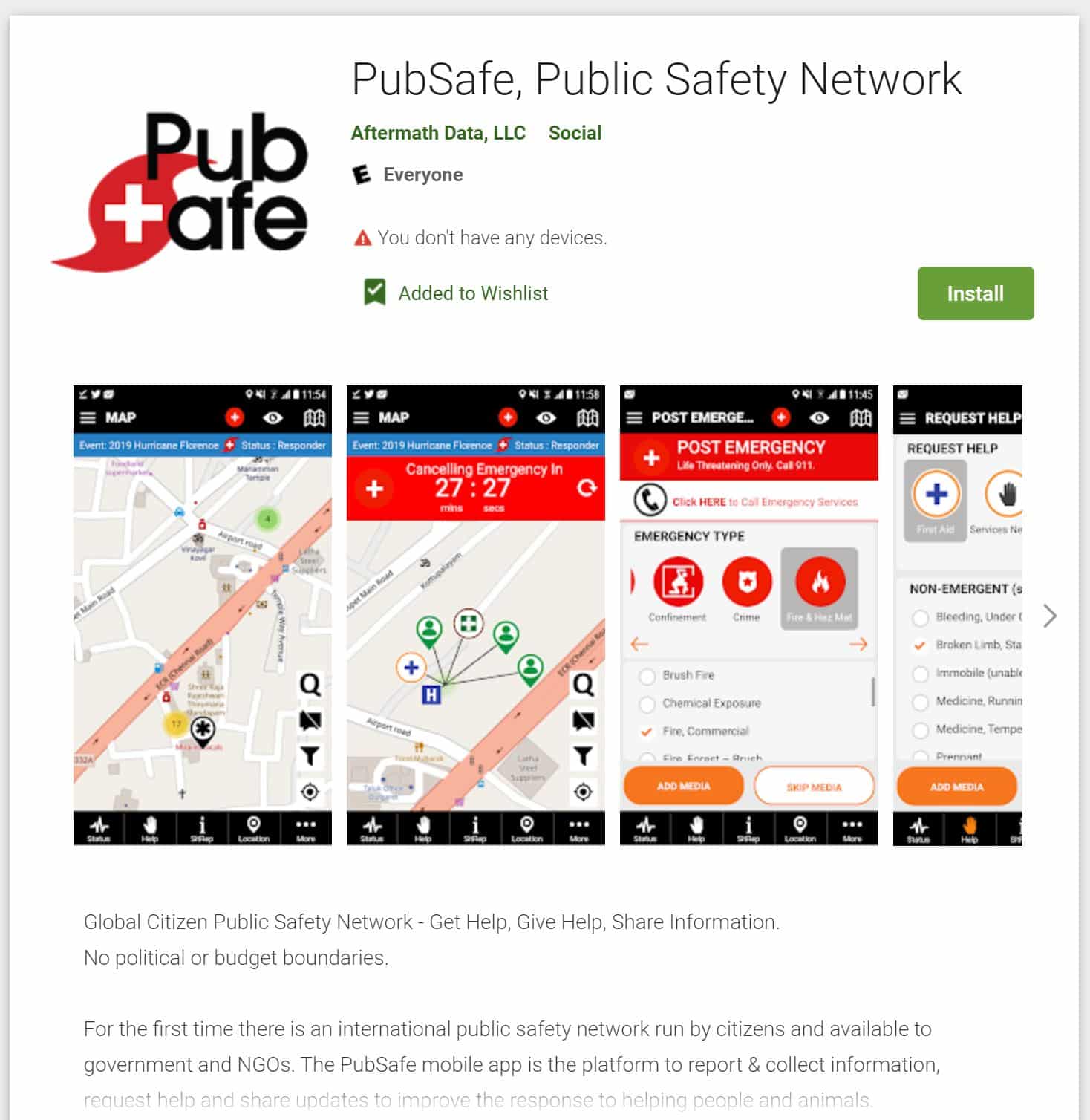 Android Only
Some Android users may have to install Crosswalk Project Runtime before PubSafe will function. This is common with some mobile app development technology. You only need to install Crosswalk if prompted or you receive an error on launching any mobile app. Click Here to view the PlayStore.
PubSafe Walkie-Talkie App