Daily Assistance
Anytime Help
Assisting Neighbors & Community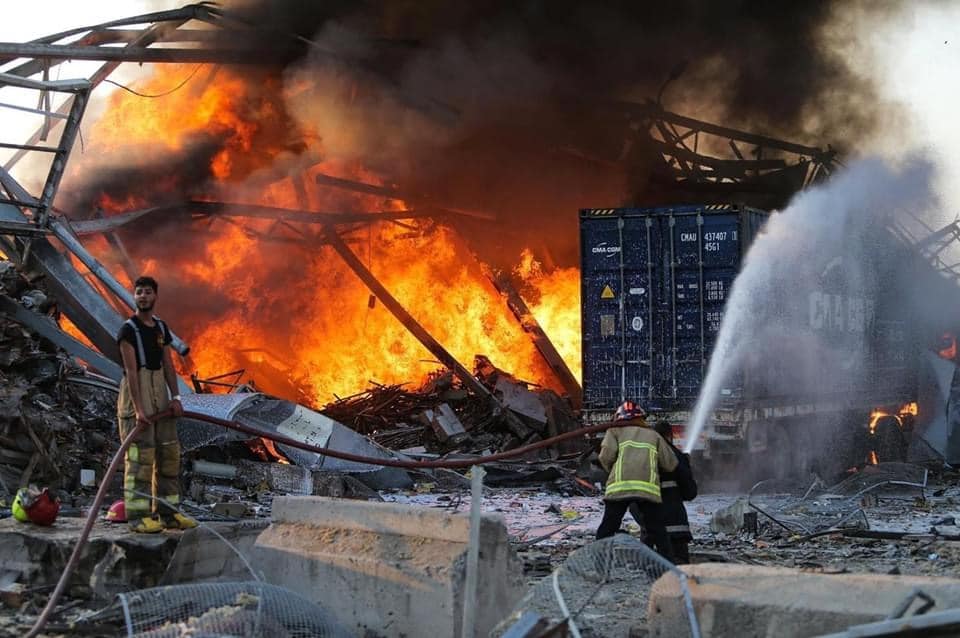 PubSafe is Not Just for Disasters
The majority of the year natural disasters are not overwhelming a given area. Disasters tend to be seasonal and require a lot of community support for weeks to months. PubSafe is a platform designed to support communities all year by connecting those that need assistance with those that want to volunteer to help. 
Volunteer opportunities are prevalent in most communities. Organization such as the Red Cross, Metropolitan Ministries, Volunteers of America and many local organizations provide a change to help those in your area. In America, volunteering goes beyond that. 
In the past decade we have seen the rise of individual initiative and volunteerism at the individual level. This idea of individuals helping other was highlighted when the United Cajun Navy was formed by a group of individuals that rallied through social media to come to the aid of New Orleans during Katrina. 
Social media has shown the good nature of people and their willingness to help a stranger. PubSafe provides a global platform focused on helping people at all points in life. PubSafe can help used when you travel, to help a neighbor remove a tree, to reach out to hikers on the trail and much more. PubSafe is the next evolution of volunteerism as a global unified platform. 
PubSafe Daily Assistance Functionality
PubSafe offers a few functions that support the efficient helping of people and animals. A help request is used to request help which is not emergent in nature. When a help request is made it is posted to the PubSafe map where only members can see the details. A user posting a help request can cancel the request at any time through the mobile app or through the email link which is sent for each help request. 
Scenario: Dead Car Battery
A person wakes up and heads out to go to work but their car will not start. They live by themselves and don't have a second car or charger to jump their car. A help request to the PubSafe platform alerts other app users in the area. Someone going by their location swings in and jumps the car. 
Scenario: Boat Runs Out of Gas
You are fishing and forget to keep an eye on the fuel gauge and the boat runs out of gas. You have an option to call SeaTow and paying close to $1,000 or you can post to the PubSafe app to see if a boat nearby can give you a tow for free or share some gas to get you back to the harbor. 
Key PubSafe Features
Location
User privacy
Structured data – fields prompt use to supply needed information
Media – photos and videos to clarify the situation