HELP REQUEST
Emergency? Call Emergency Services (USA: 911)
Emergencies
Always Call 911 or emergency services in your area first.
Then submit the form below or install and request help from the PubSafe mobile app to share your location and needs with other members.
Emergencies are life and death issues or the potential for significant property damage. Your request will be visible to other users but the platform is not monitored by government emergency services in most areas. Other PubSafe members or volunteer organizations may respond.
False Reporting Is A Crime
Posting false information is a crime and information will be provided to authorities.
Everyday Assistance
Life can throw you a curveball when you least expect it. The good news is there are plenty of people in your area that want to help. When you request help online or through the PubSafe mobile app, other app users in your area are alerted. Other users can see what you need and exactly where making the response much more efficient. You can request help for almost anything from such as food, shoveling snow, removing limbs or debris, baby supplies, a repair of some sort, clothing, or other routine needs.
Process
Help request information will be forwarded to volunteers and organizations that may be able to provide assistance. Assistance is not guaranteed but you do not know until you ask. Government emergency services have the option of monitoring and viewing help requests but are not linked to this form or platform. Volunteers that may respond, may or may not be qualified and are unknown to the participants. Information provided will be available to the PubSafe mobile app community and to Aftermath Data for public benefit research. 
Good Luck & God's Speed
Disaster Assistance
During a disaster request help for non-emergency and emergency assistance ranging from animal evacuation, to flood rescue, to post-disaster cleanup. The nearest help might be a neighbor a few doors down or a group of church volunteers on the other side of town. Volunteers such as the United Cajun Navy and Team Rubicon travel across the country to help post-disaster. 
Always call 911 or emergency services first.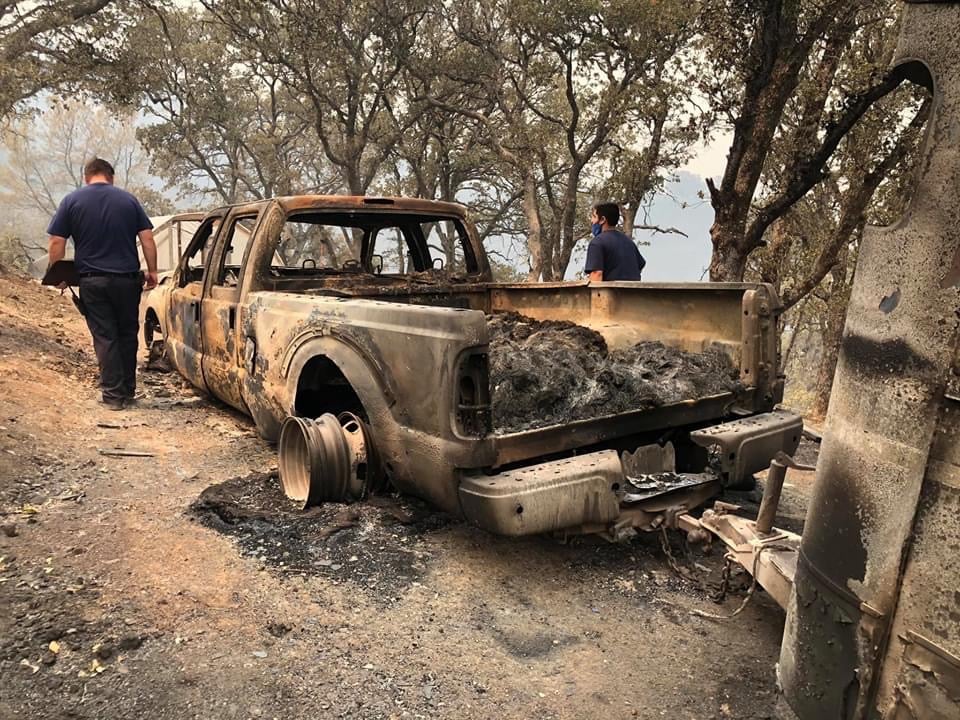 Request Help from the PubSafe Community