Connecting People When it Matters Most.
PubSafe is a global public safety app & portal that connects volunteers, communities and organizations at times when it matters most; equipping citizens with a tool to get quick & reliable emergency assistance, and responders with the tools needed to carry out their mission safely and effectively.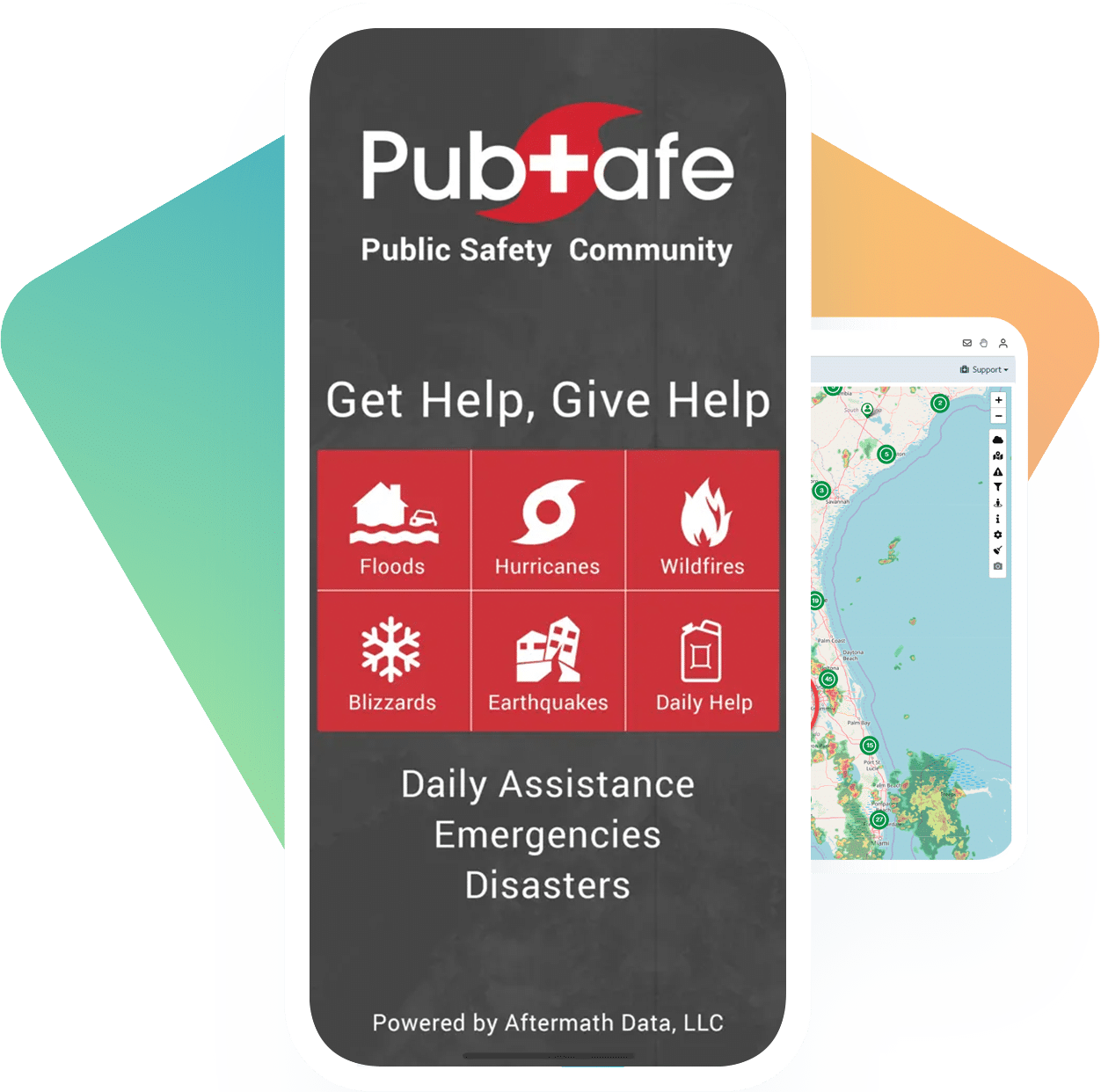 Your Lifeline In
Any

Emergency

natural disasters, home emergencies, on-the-road support, animal rescue, routine assistance & more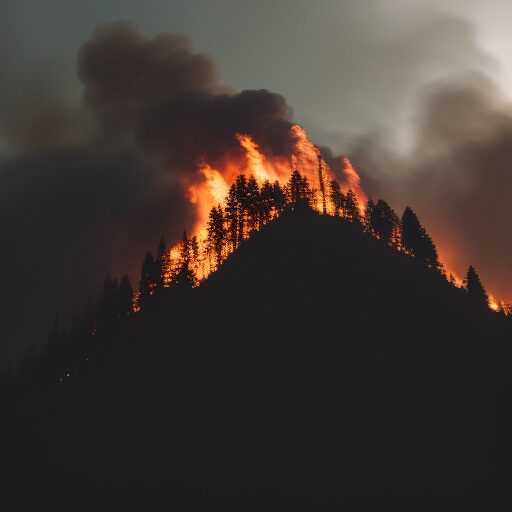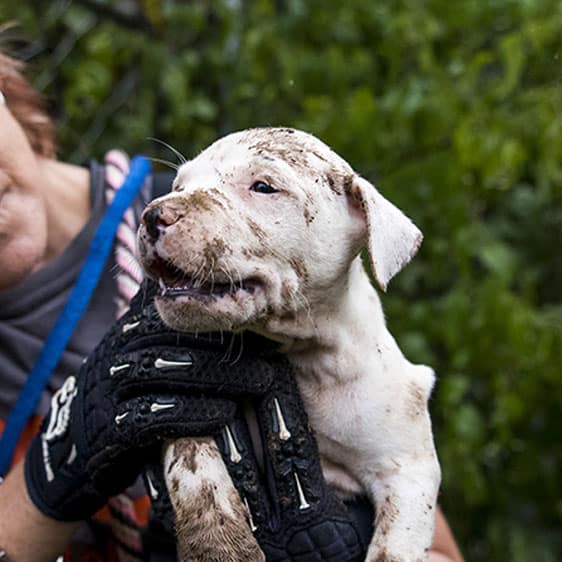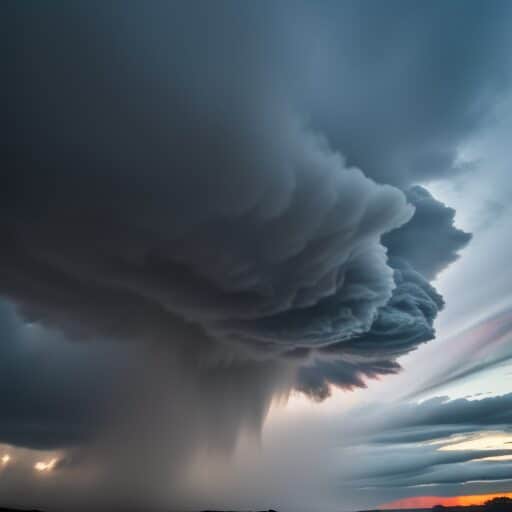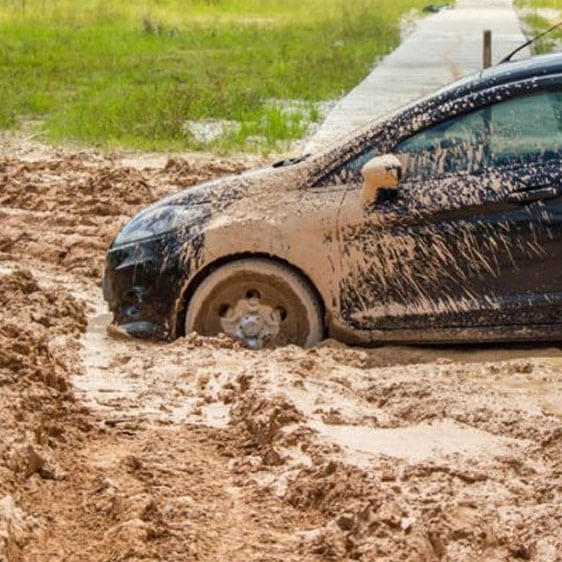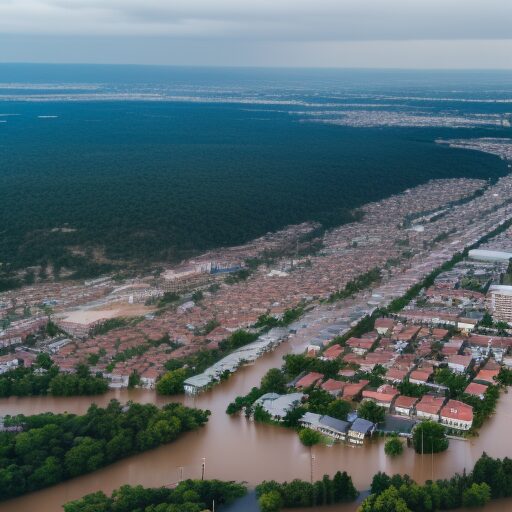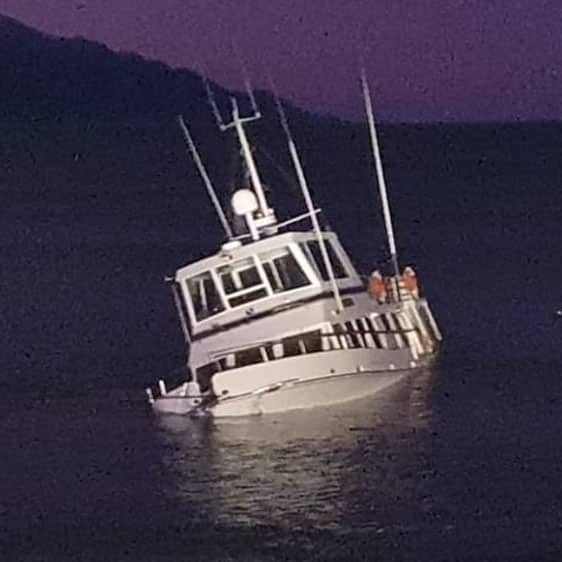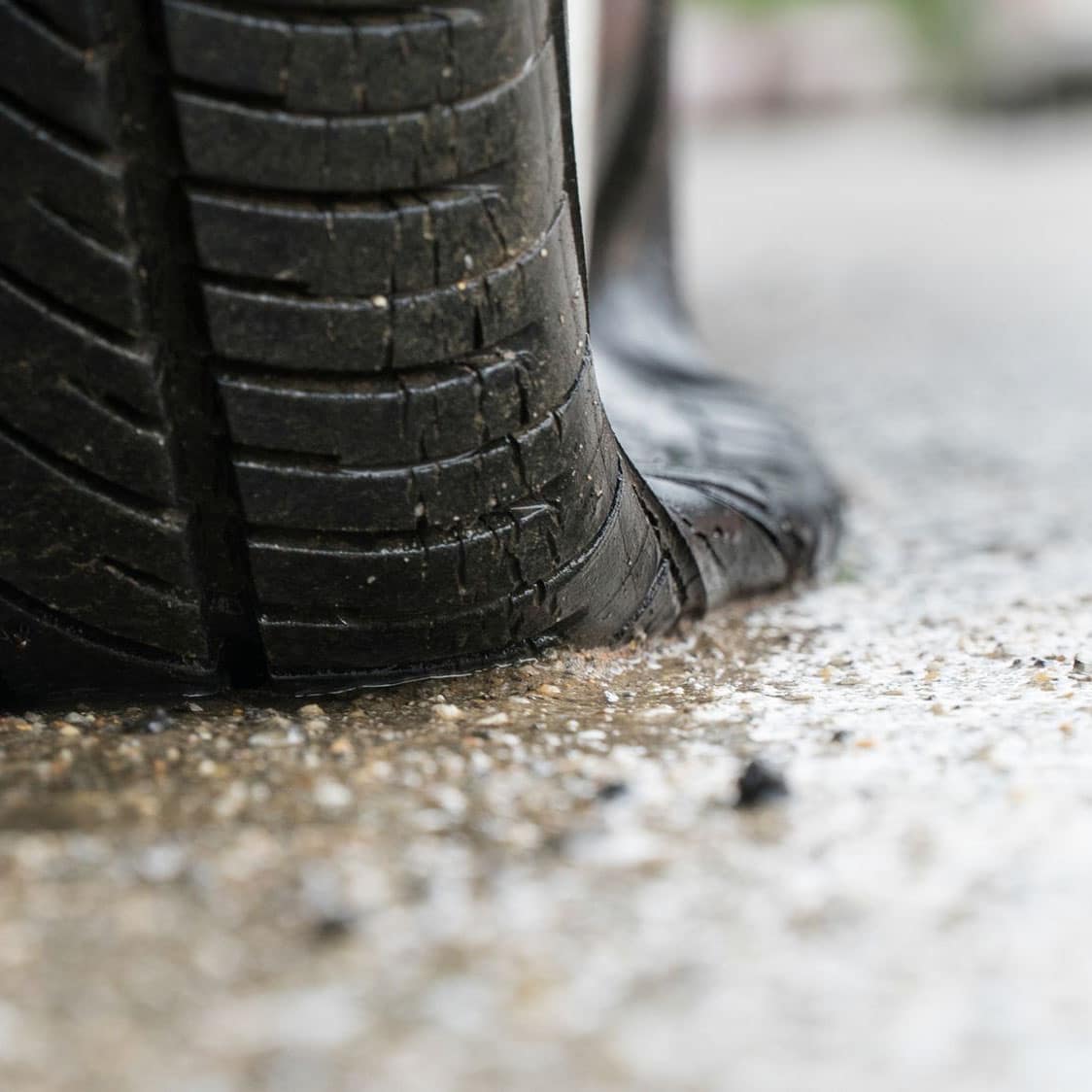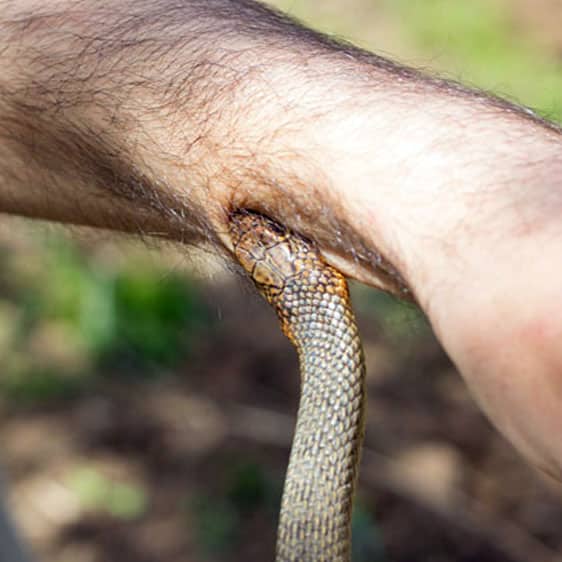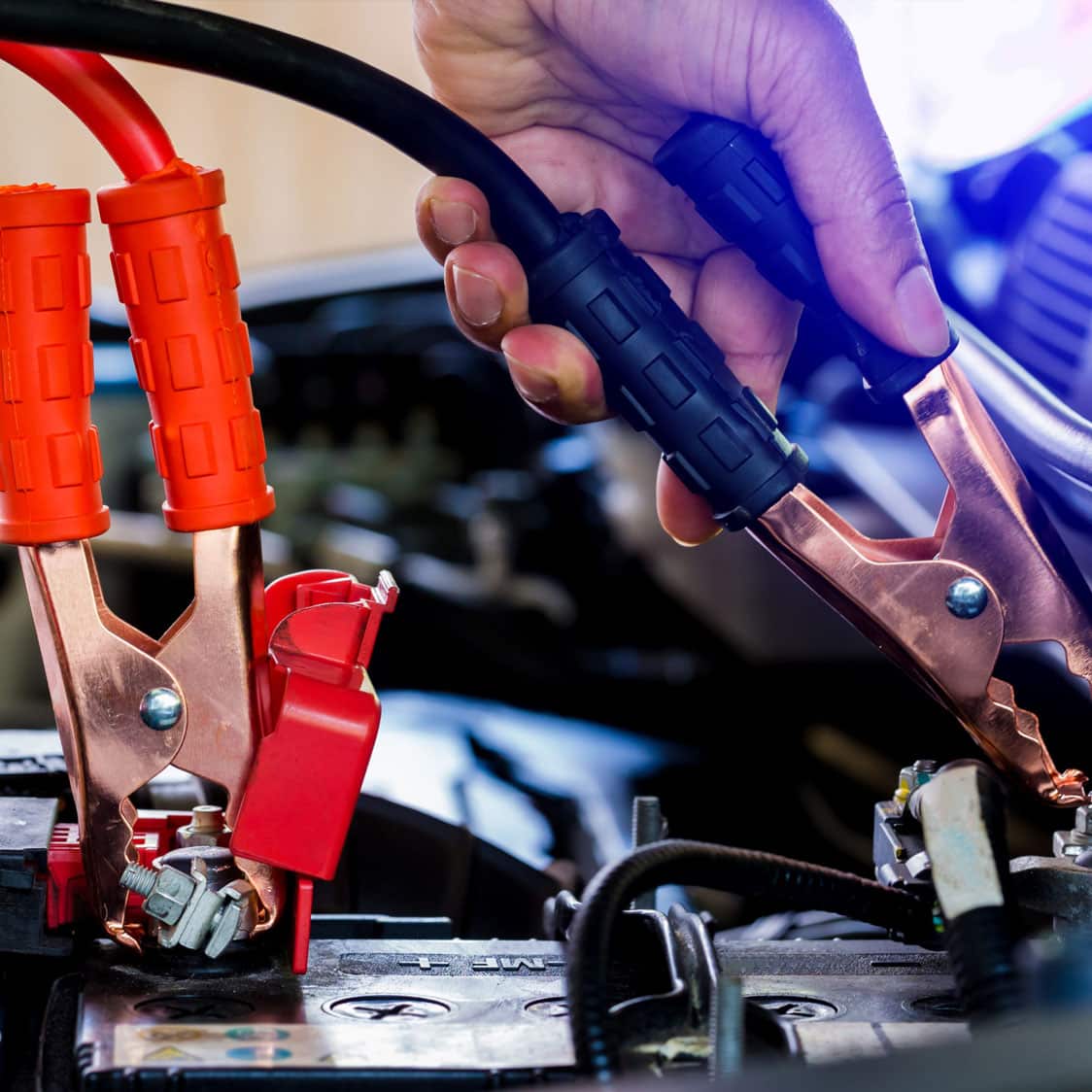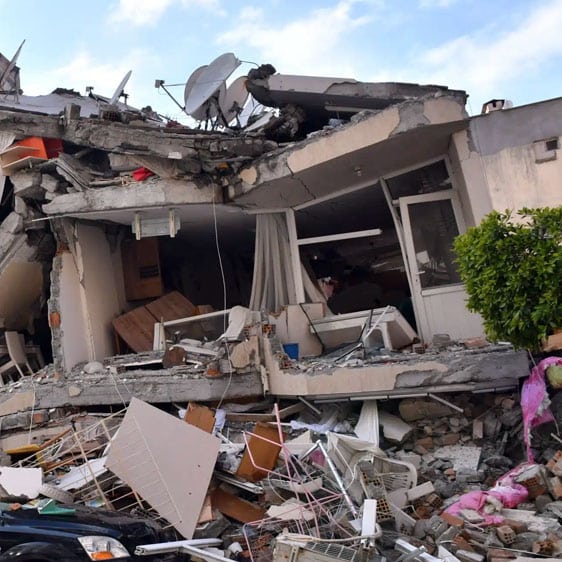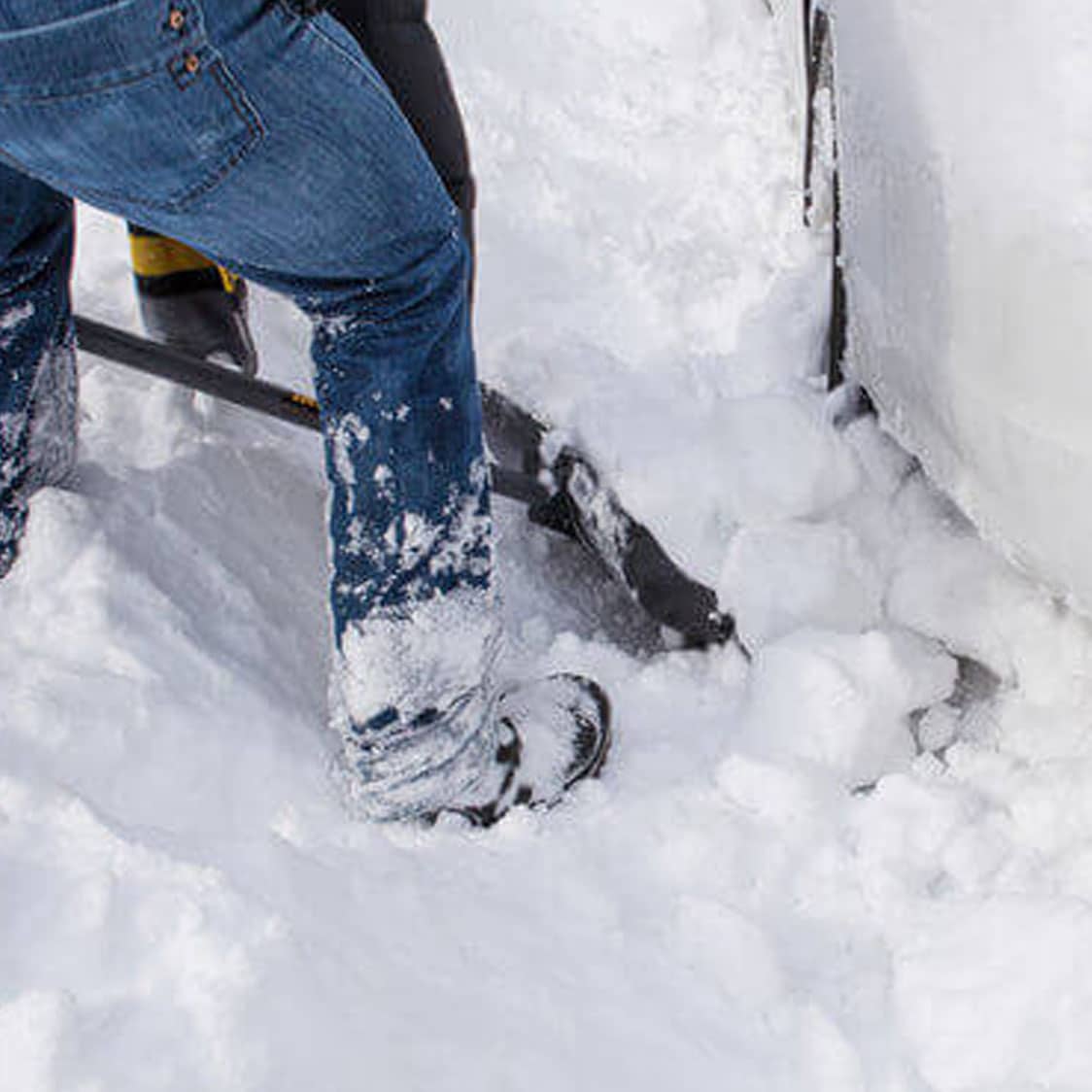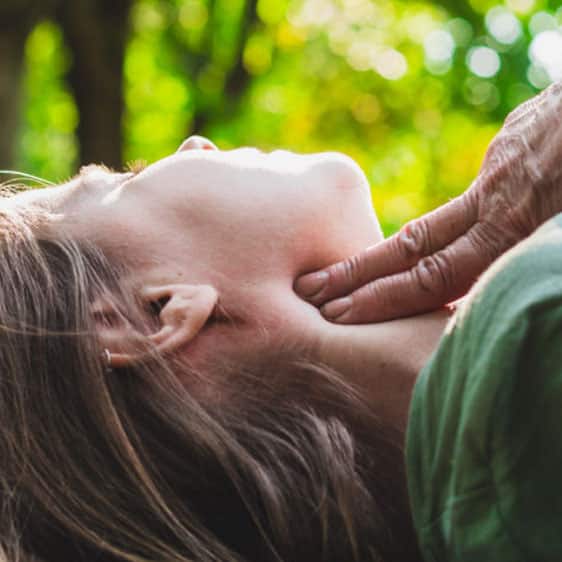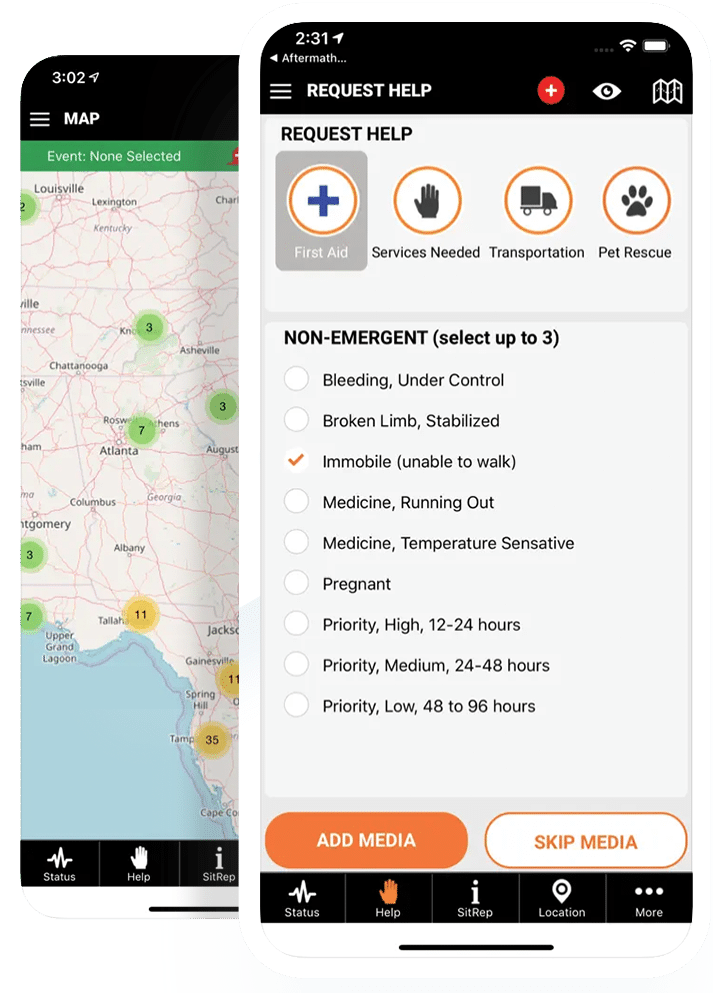 Exceptional Features for Challenging Moments
Pick Your Role
Choose to be a citizen or a responder and get equipped with the right tools for you.
Request Assistance
Share an assistance request and get help when you need it.
Give Assistance
Get alerts from nearby assistance requests and help if you can. 
Receive Live Updates
Get live updates on situations as they're reported by fellow members and view them on the map.
 Suitable For Any Emergency
Whether it's a natural disaster, changing a flat tire, jump-starting a car, shoveling snow, animal assistance, etc.
Manage Your Team
Connect your team members, see their live locations and communicate effectively.
Live Weather Info
Get live information on the weather and keep an eye on wildfires, floods, tornadoes & more.
Share Your Status
Update and share your status so the community knows how you're doing in any situation.
Co-Ordinate
Easily co-ordinate with your family, community and/or team mates to manage situations effectively.
App Screenshots
Choose to be a citizen or a responder and get equipped with tools to aid public safety daily.

"This app is an amazing resource for crowd communication during disasters and tools to find assistance in troubling times. Safety is the key!"

"The perfect app for anyone who wants to be prepared in the event of a disaster. Communication is the greatest tool for survival in the event of the worst."

"It is better to be safe than sorry. This app ensures that someone of your choice always knows where you are and how you are doing."