Password Update Successful
Actualización de contraseña correcta
You can return to the mobile app or log in to the portal. 
Portal access requires a user to be created on the mobile app. The access you have in the portal is determined by the app version and joining an organization.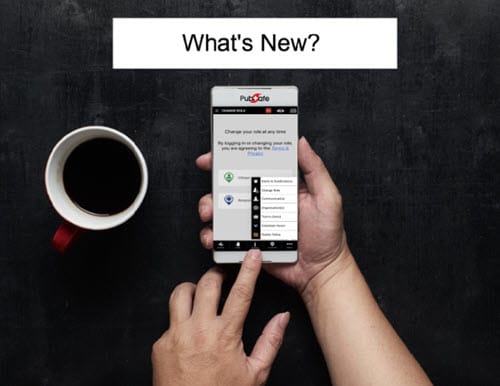 Major PubSafe Release Starting in January we have put a major effort into creating a portal to work in conjunction with the PubSafe mobile app. It started by providing a simple web map version of the mobile app data but we soon realized a lot more functionality was...
read more