Password Update Successful
Actualización de contraseña correcta
You can return to the mobile app or log in to the portal. 
Portal access requires a user to be created on the mobile app. The access you have in the portal is determined by the app version and joining an organization.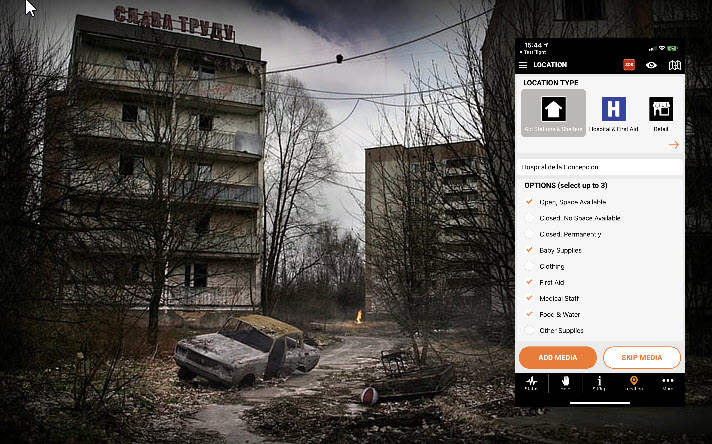 A global citizen network to share information and help people and animals in the Ukraine war. How a mobile app can assist the people.
read more