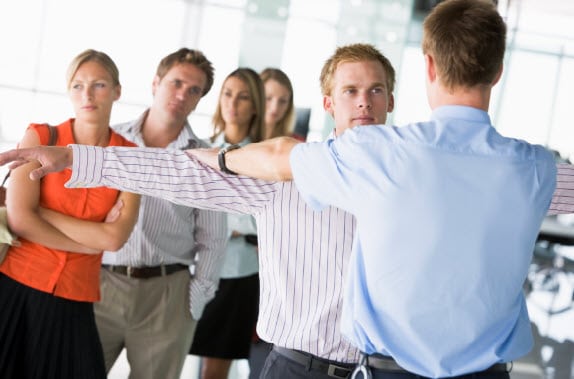 To register as a user, the PubSafe™ mobile app must be installed on your smart device. Click Here to get the PubSafe™ app.
The installed version of the PubSafe mobile app determines the level of access and available features within the portal.
Free version users do not have access to the PubSafe™ portal.
Base version can access the PubSafe portal map.
Plus version users can access the PubSafe™ portal map only.
Pro, Government, or Enterprise version users can access dispatching, CRM, and other advanced functionality. Most advanced functionality is currently free with an upgraded app version but is subject to change.