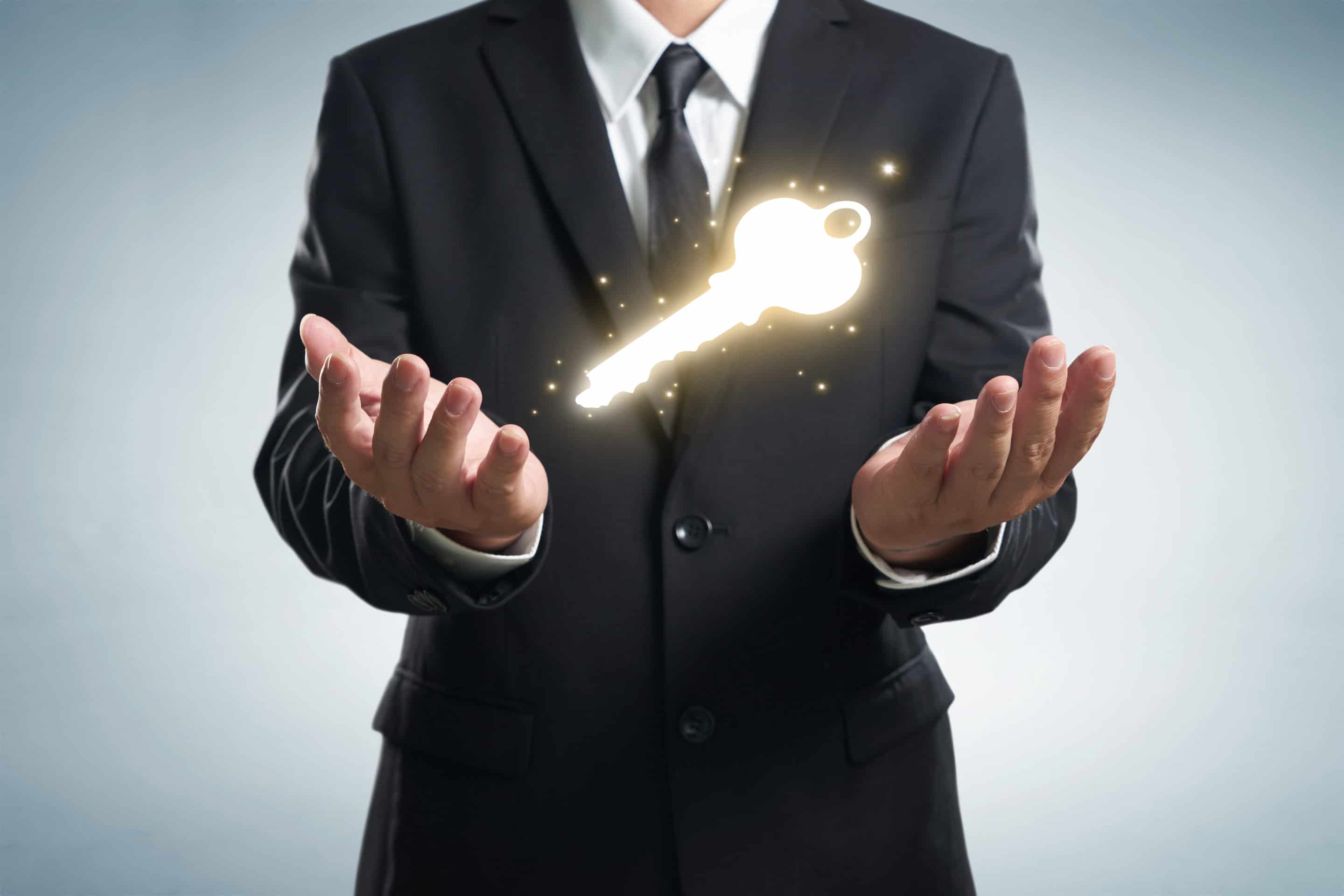 APP UPGRADE REQUIRED
Users of the Free version of PubSafe cannot access the PubSafe™ portal map. You must upgrade to at least the Base version for a whopping $.99/yr. 
To upgrade, click the "hamburger" menu in the top left and select Upgrade App. Once upgraded, refresh the browser and login.
Free version users do not have access to the PubSafe™ portal.
Base version has access to the PubSafe portal map.
Plus version users can access the PubSafe™ portal map only & be in responder status.
Pro, Government, or Enterprise version users can access dispatching, CRM, and other advanced functionality. Most advanced functionality is currently free with an upgraded app version but is subject to change.