Empowering Teams When it Matters Most.
PubSafe is a global public safety app & portal that equips your team with exceptional tools during dire situations, to help you carry out your mission safely and effectively.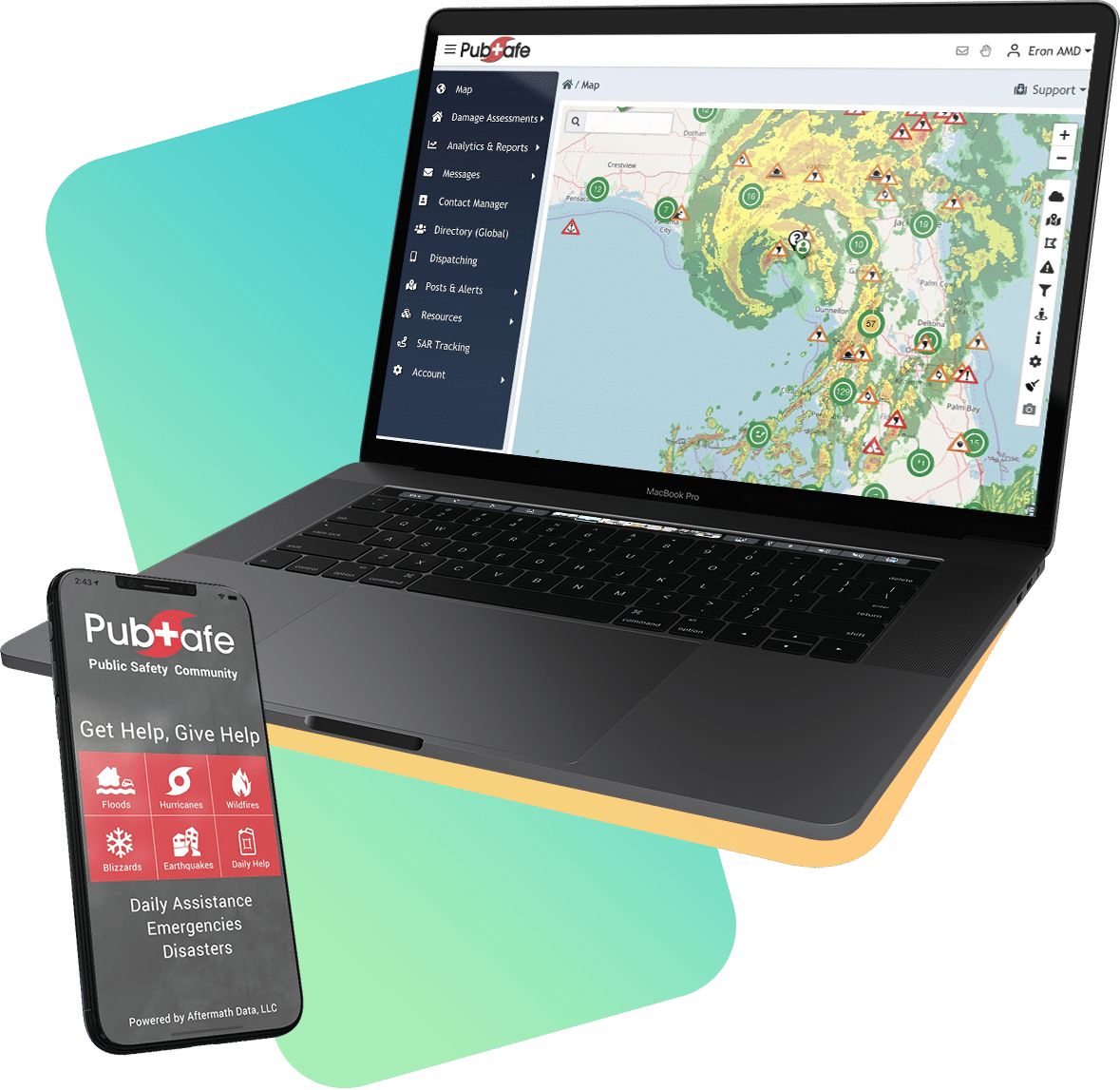 A Lifeline In
Any

Emergency

natural disasters, home emergencies, on-the-road support, animal rescue, routine assistance & more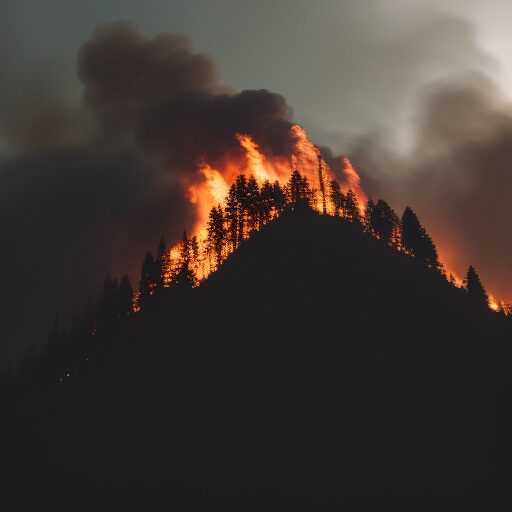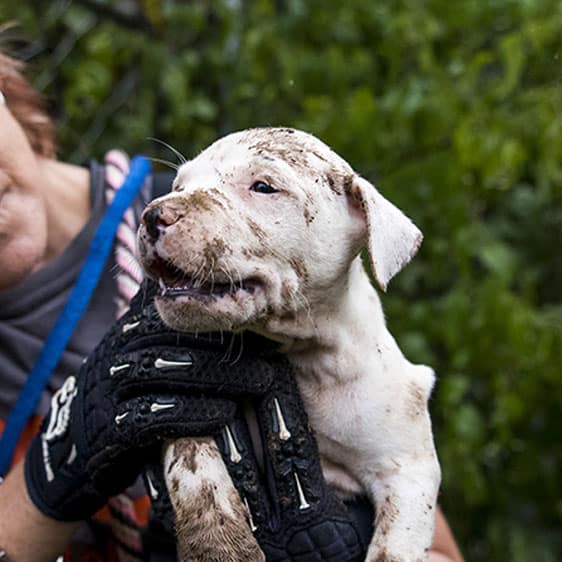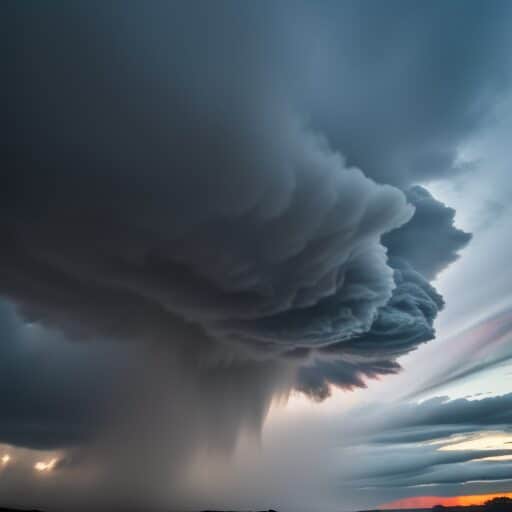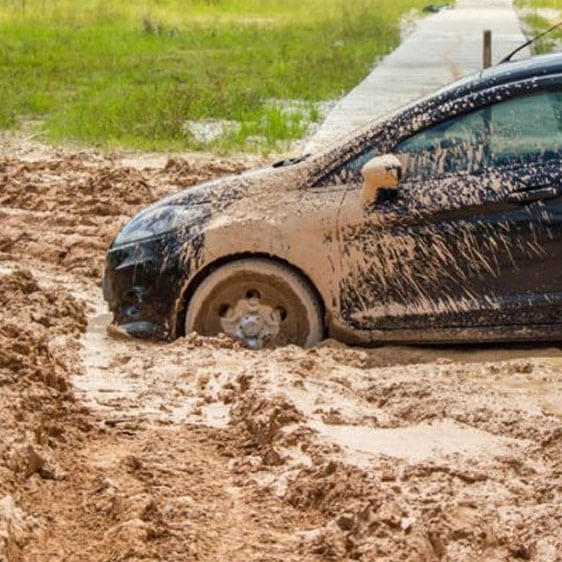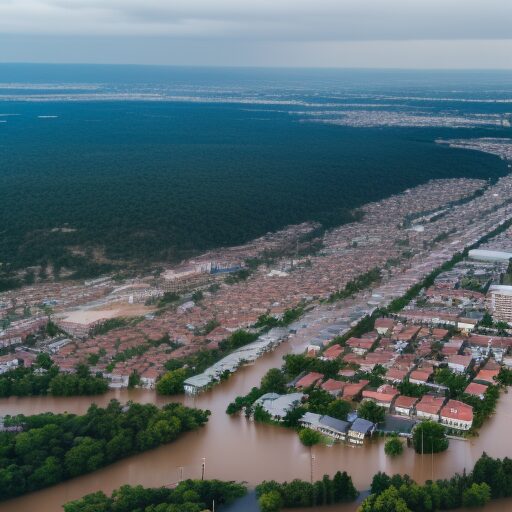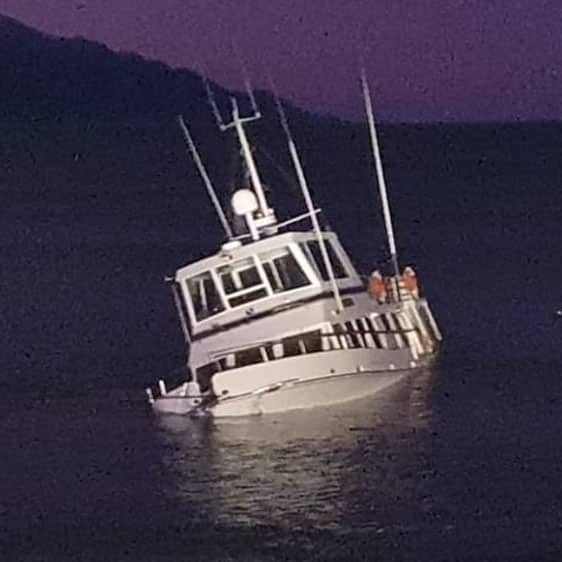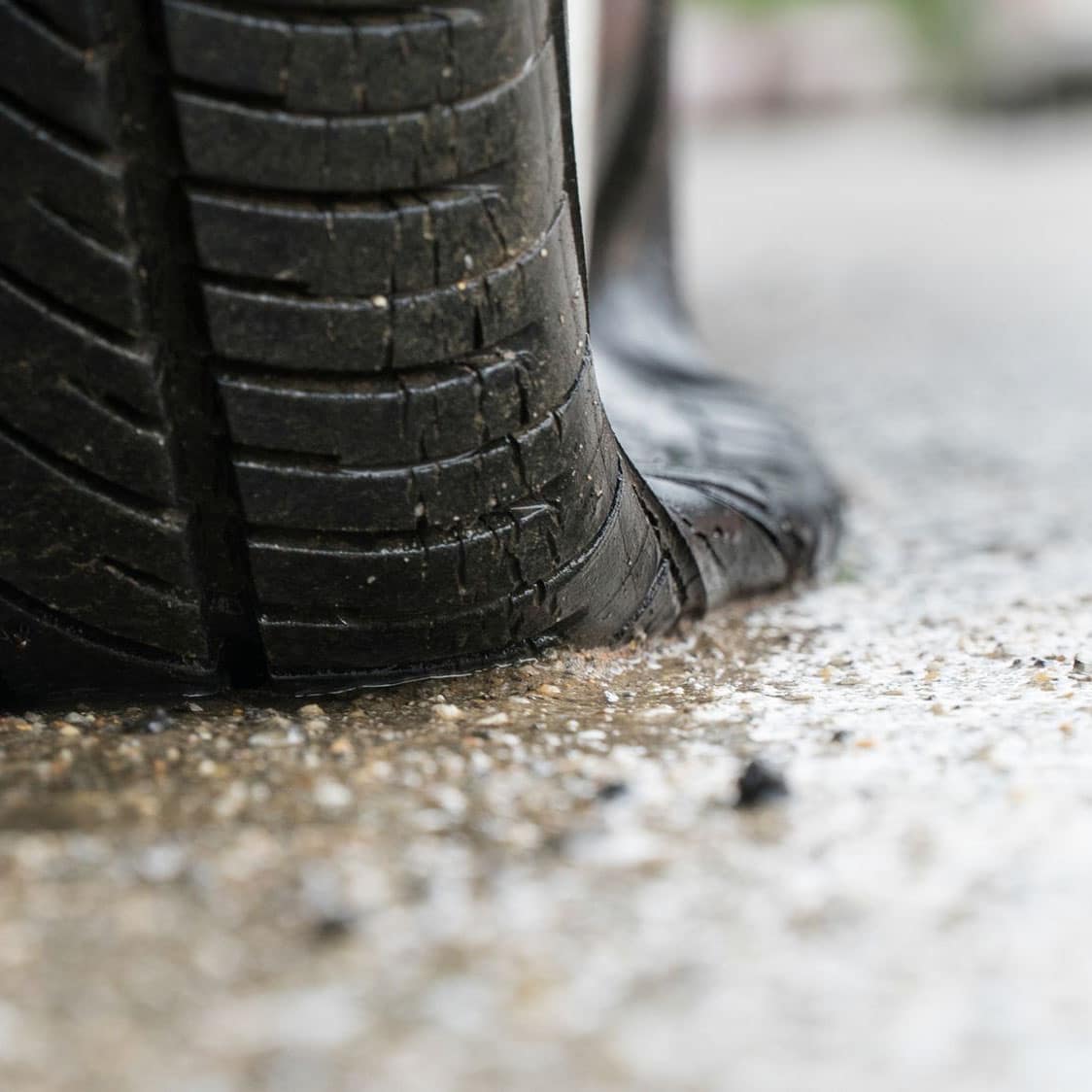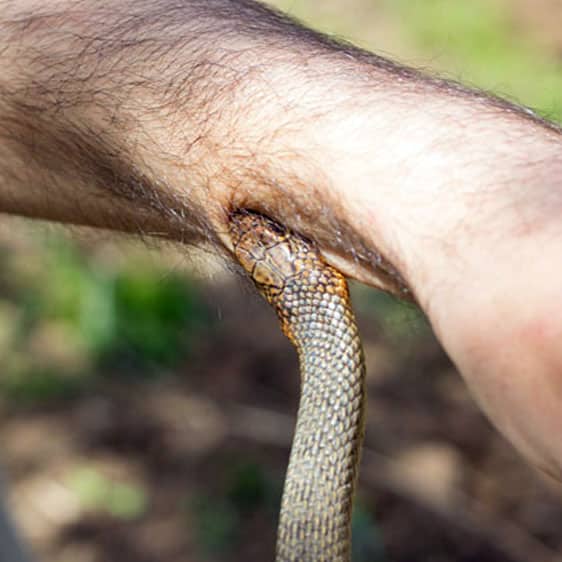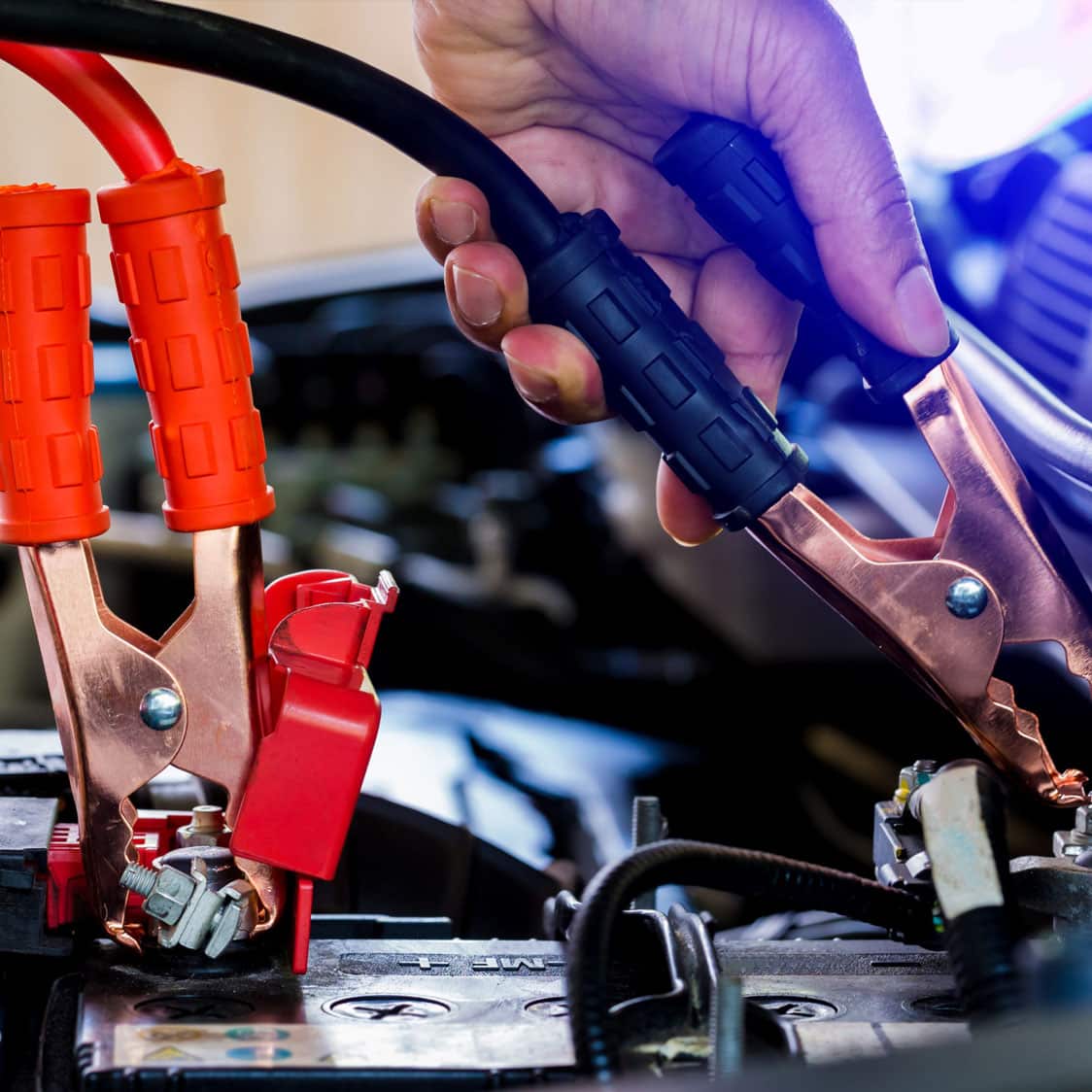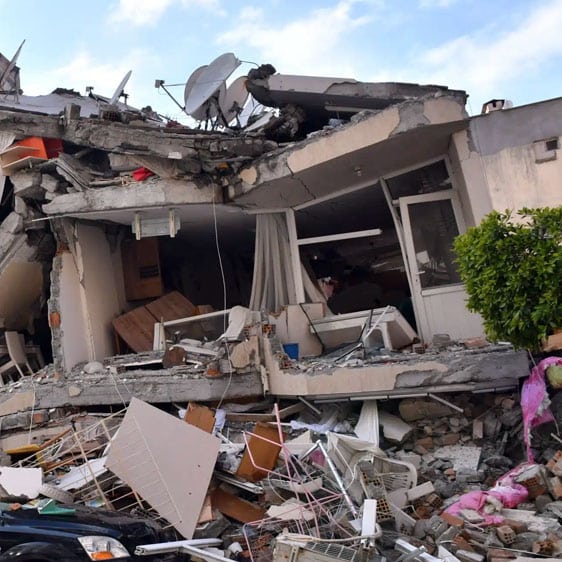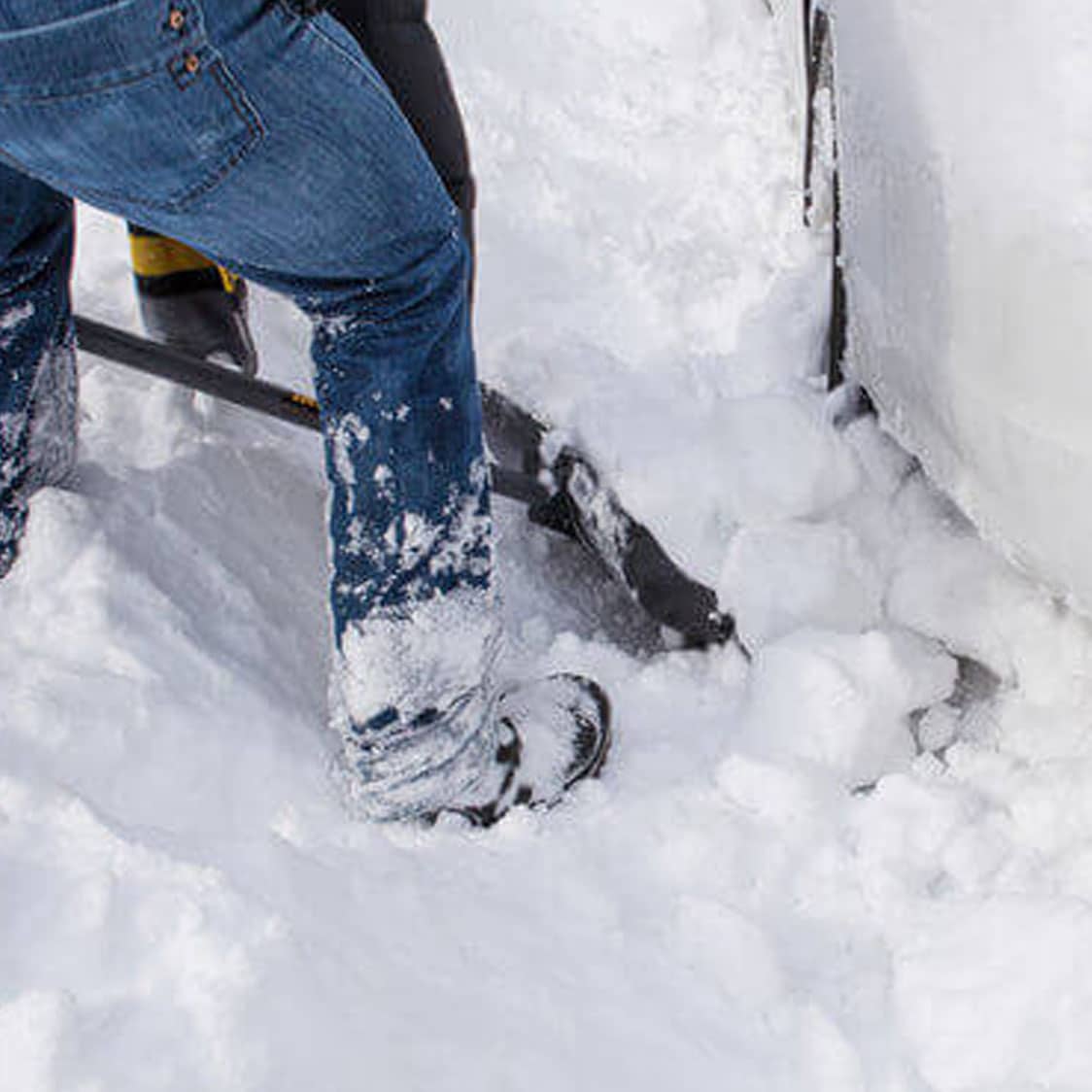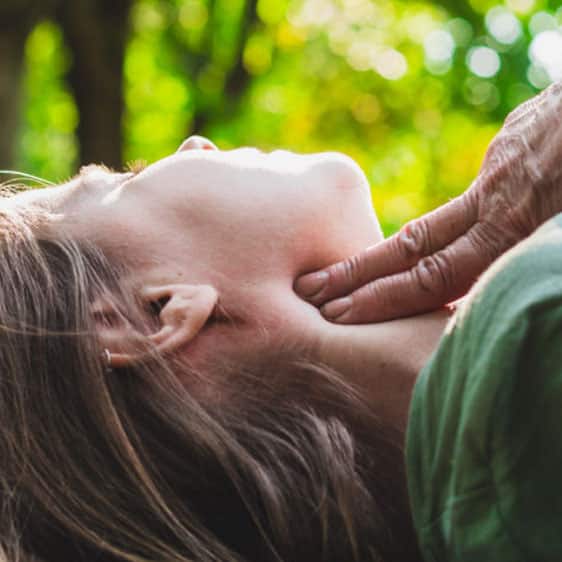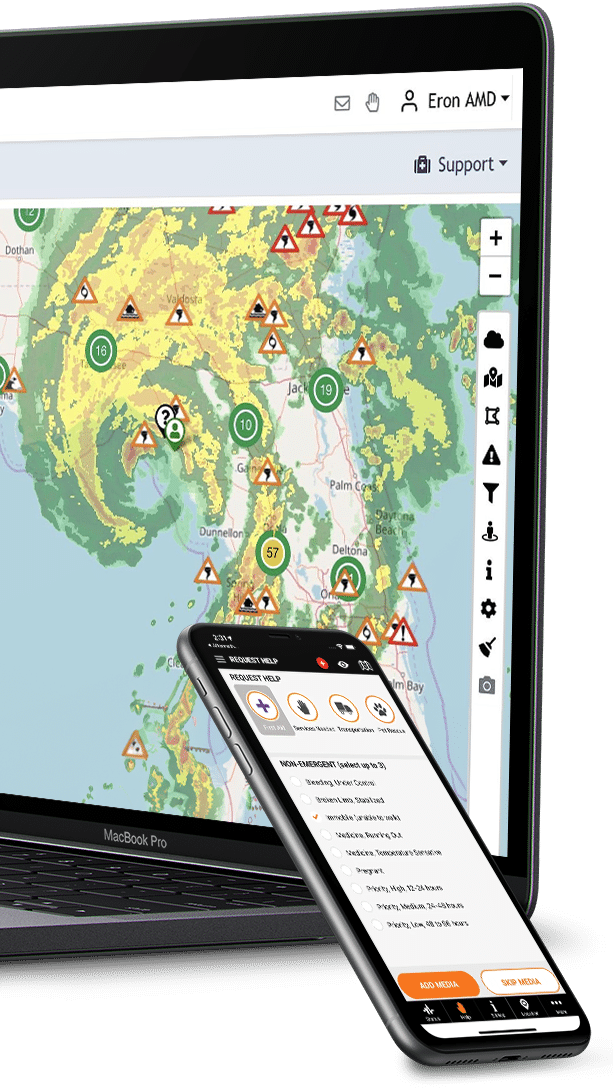 Exceptional Features for Challenging Moments
Manage Your Team
Connect your team members, see their live locations, activity and status.
Communicate Effectively
Easily send single or mass messages to team members of your choice.
Give Assistance
Get alerts from nearby assistance requests and delegate tasks to suitable team members in the area.
Receive Live Updates
Get live updates on situations as they're reported by fellow members and view them on the map.
 Suitable For Any Emergency
Whether your team specializes in disaster management, animal rescue, or simply wants to keep track of members' safety.
Time Tracking
Track the time that your team members and volunteers spend on their assigned tasks and produce accurate and detailed reports.
Live Weather Info
Get live information on the weather and keep an eye on wildfires, floods, tornadoes & more.
Fast Onboarding
When extra help is required, temporary team members can scan a QR code and join your team within minutes.
Mobile & Desktop
As a registered organization, you gain access to both the PubSafe mobile app & our desktop portal to manage your team.
Portal Screenshots
As a registered organization, you gain access to our online portal; equipping your team with a myriad of features designed to help you operate with increased safety and efficiency. 
App Screenshots
Our app is designed for responders in the field; allowing them to respond to alerts, accept missions and have their status and location tracked for safety and effective co-ordination.

"This app is an amazing resource for crowd communication during disasters and tools to find assistance in troubling times. Safety is the key!"

"The perfect app for anyone who wants to be prepared in the event of a disaster. Communication is the greatest tool for survival in the event of the worst."

"It is better to be safe than sorry. This app ensures that someone of your choice always knows where you are and how you are doing."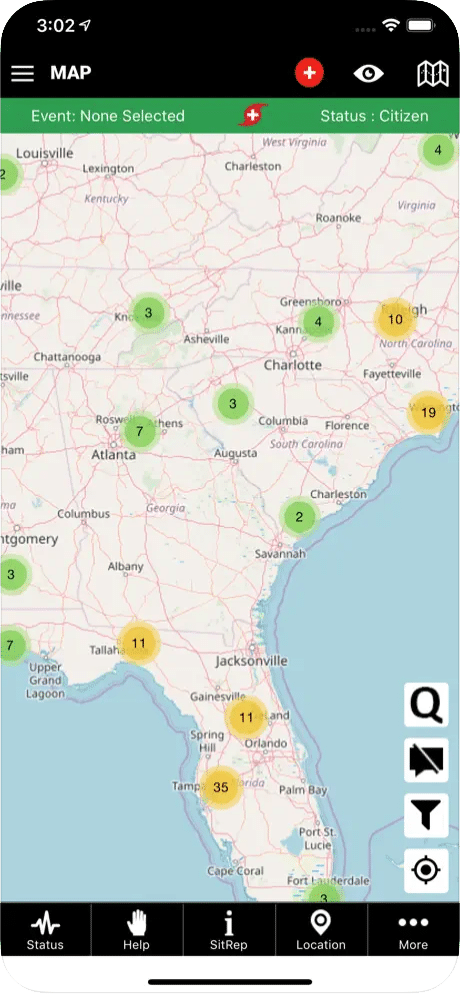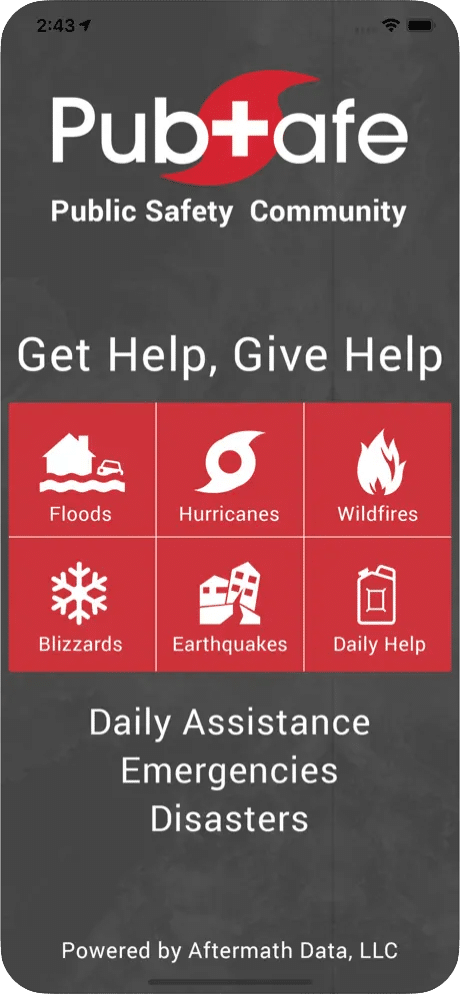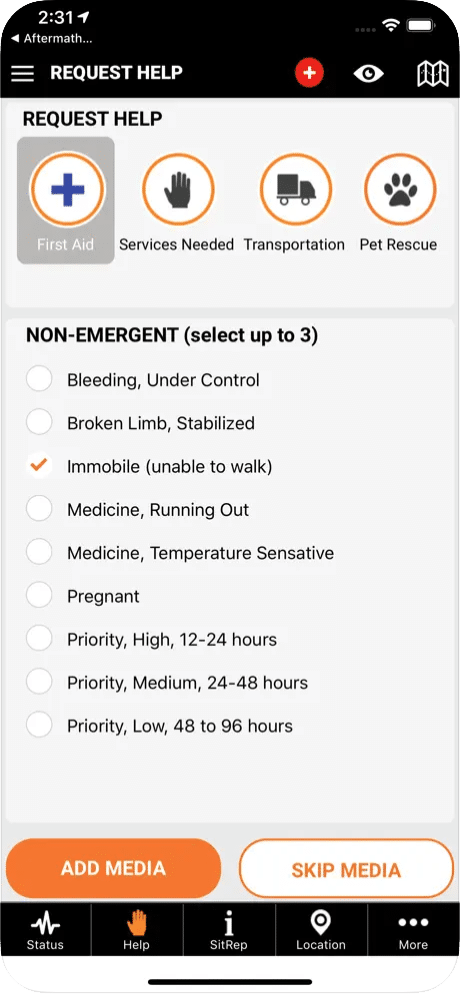 Try PubSafe
To start your 90-day free trial, please fill out the form below and we will contact you with the next steps for onboarding your team/organization onto PubSafe to start using our life saving app & portal.