Contact PubSafe
A Public Benefit Corporation
A public benefit corporation is a corporation created specifically to benefit the public in some way. The focus is on both profit and mission alignment. A benefit corporation preserves a company's mission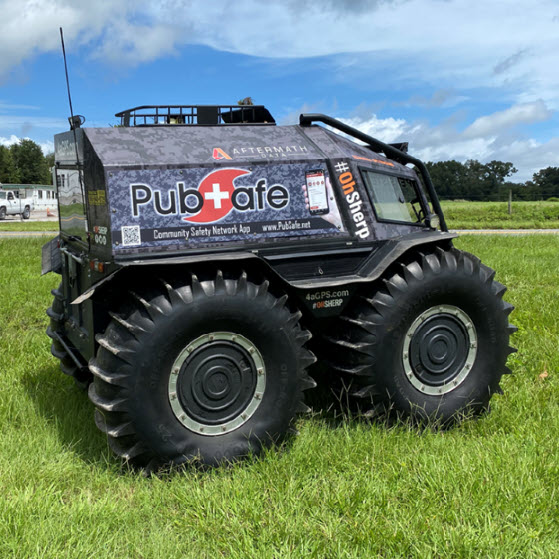 More Info
Thank you for visiting PubSafe. If you have any questions or concerns, please contact us.
Office Address
15310 Amberly Drive
Suite 26
Tampa, FL 33647-9262
Phone:
813.699.9062
Business Hours:
9:00 – 5:30 M-F
Apple Beta Testers (TestFlight)
Join the beta tester program and see the latest build before it is released and help us build a better platform. Click—>
Zello Channel (general use)
Zello is an internet based radio often used by volunteers during disasters. The PubSafe channel is open to all app users that do not abuse the platform.
Zello Use Rules:
1. Be polite and courteous
2. Listen until you have something to contribute
3. Be brief. Know what you are going to say before you start. 
4. Take personal chatter to another chatter
5. If you do not know how to use Zello watch this video. View
6. Get freely available information online without asking for updates. Ex weather.