Hurricane Ian Overview
Hurricane Ian is one of Florida's most expensive and deadly hurricanes in in a long time. Decades of development in low lying coastal areas by people intent on having ocean front view or water access, has led to a very tenuous environment for hurricane damage. In Ft. Meyers thousands of small, manufactured homes are scattered in low flat areas within miles of the ocean. Hurrican Ian presented a worse case scenario with high winds pushing water onto land in a storm surge that exceeded 10′!
In any major hurricane like Hurricane Ian there are literally thousands of lessons learned at all levels, from individual responders to FEMA and everywhere in between.  What is evident is society cannot build in these areas and not expect major losses over time. The Gulf Coast states have made changes to improve survivability of structures and lives but the real lesson is to not build and rebuild in these areas. Returning them to their natural state as a buffer to communities inland is the only way to avoid $45,000,000,000 disasters.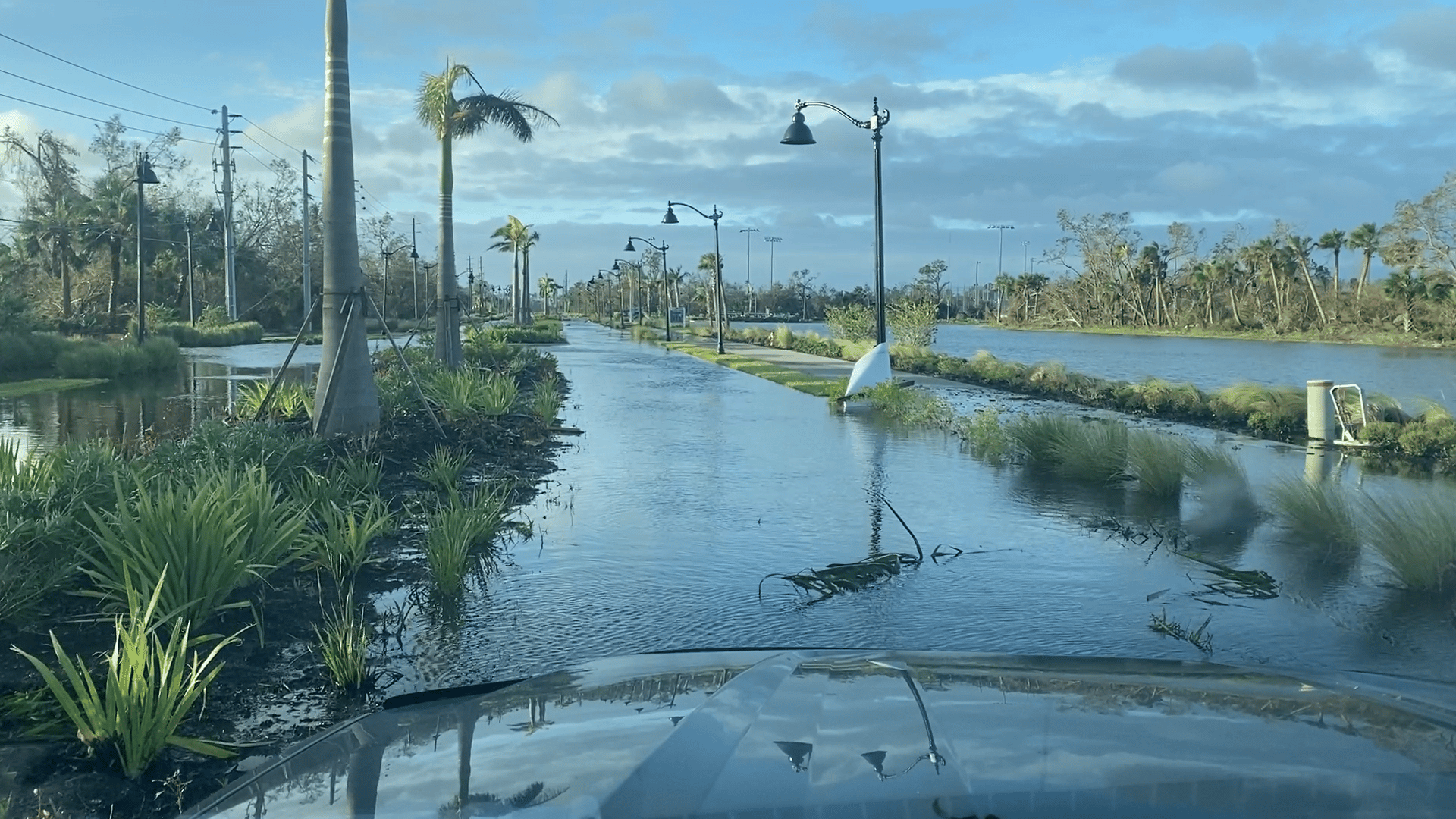 Lessons Learned
Think big because the problems are big. Barges and trains of supplies are needed, not truckloads. 
Forcing people to leave is a real consideration.
Increase short-term shelters by 10x.
Buy and maintain large areas to stage recovery assets and people with central, shared, logistics.
Buy and maintain large housing units for displaced people and have a transportation plan to get them their.
Offer central services at temporary housing units.
Coordinate with NGOs to support specific areas and tasks. 
Fund NGOs or provide resources such as fuel and food. 
Unify communications and include the NGOs.
 Have a plan for rebuilding, or not, before a disaster strikes.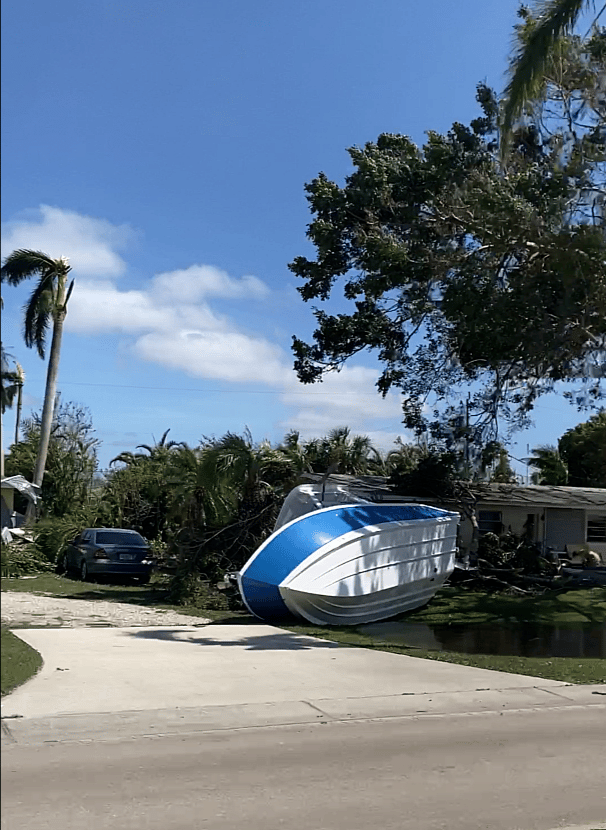 Analytics 
Documenting and storing lessons learned in a database allows for data scientists to explored trends, spot inefficiencies and more. By structuring the response through a platform like PubSafe, data is automatically captured. Over time the data set grows to be a valuable resource to understand the nuances of an overall response effort as well as an individual organization.